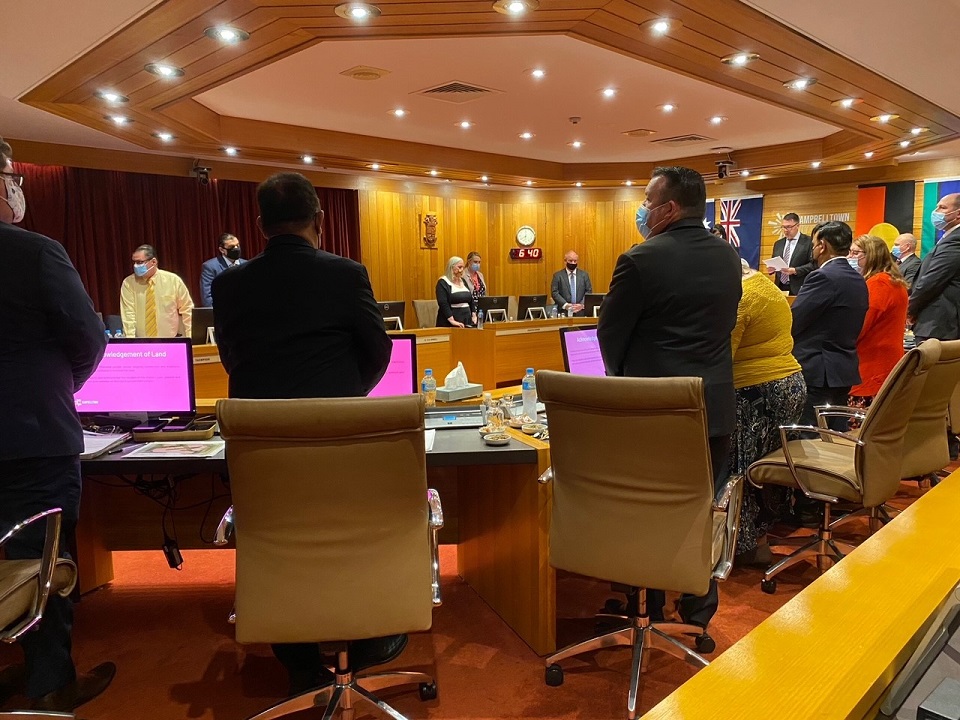 A couple of weeks ago we noted how basic services like the construction of footpaths weren't on any council candidate's agenda.
A former mayor who read the piece informed us that it costs around $100,000 for each kilometre of footpath built.
Which sounds like a lot, except maybe to the residents of older suburbs where mothers with prams have to struggle through long grass to get to the shops or the local park.
The more I thought about the more it became obvious that unless a ratepayer contacts a councillor asking for a footpath, nothing gets done.
While at the same time ratepayers' hard earned money is wasted on any number of things.
In Campbelltown for example, the council has spent more than $10 million on consultants in the past five years, the equivalent of 100 kilometres of footpaths.
In return they got a stack of reports on things like "re-imagine Campbelltown'' and a new council logo.
Mostly this was a waste of money – who needs a report to tell them we need to make improvements in the built environment of Campbelltown in the future?
Then there's the extra $13 million thrown at the Campbelltown Billabong project – that's another 130 kilometres of footpaths.
You may very well ask why did Campbelltown Council do all those things.
The short answer is because they could, even though independent councillors tried to question many of them.
You see, the Labor Party has had a majority on the floor of the council chamber for the past five years and had their way with all of the important decisions.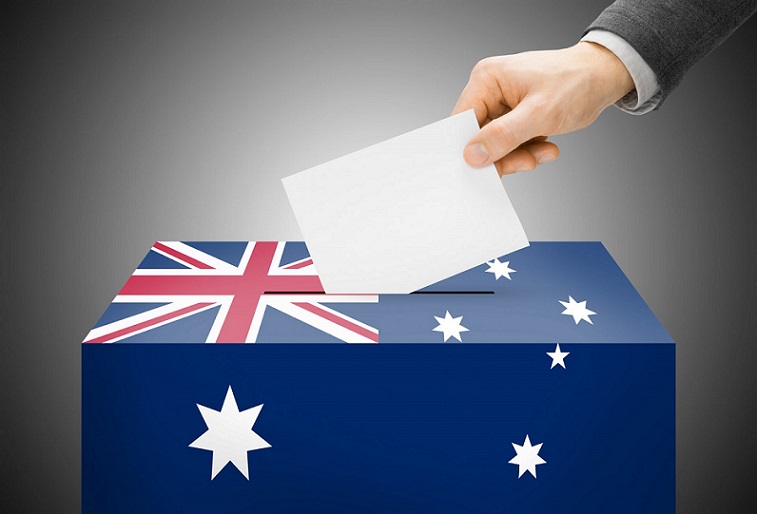 But more than that, it meant issues were not debated, mostly because independent councillors realised it was a waste of time.
But even Labor councillors who disagreed with the party line on certain issues remained silent.
In other words, democracy went missing in action in Campbelltown Council.
Also missing were transparency and accountability, with even Labor councillors kept in the dark about major issues.
The Labor mayor, George Brticevic, may not be the worst mayor in the history of this great town, but he will definitely be a contender.
As a first time mayor he had an opportunity to consult with his council colleagues, both Labor and independent, but the impression he gave for five years was that he alone had all the answers.
There's a word reserved for that condition: hubris, and Brticevic had it in spades.
So on any objective analysis, the past five years in Campbelltown have been wasted.
Having one party in power, and one man as mayor for five years, has been an abysmal failure.
That is why tomorrow's election is an opportunity for the people of Campbelltown to change direction by electing a truly independent council.
The South West Voice in Macarthur is not going to tell anyone who to vote for tomorrow.
But we will suggest that you vote for independent candidates, people who are offering themselves up to serve the best interests of Campbelltown – not a political party.