OK, girls and boys, Valentine's Day is just four days away and the pressure's on. Whether it's for the first or 50th time, the conundrum remains the same: what will I buy for that special person in my life, the love of my life.
So, start thinking, because there's not much time between now and Friday, February 14, Valentine's Day.
Will you give your Valentine a dozen red roses and a box of chocolates or is a romantic dinner for two on the cards for you and her or him.
The worse you can do is do nothing, and in this field men lead the field by a country mile.
It's really no different from Christmas Eve when shops are packed with men desperately looking for that last minute gift for their partner.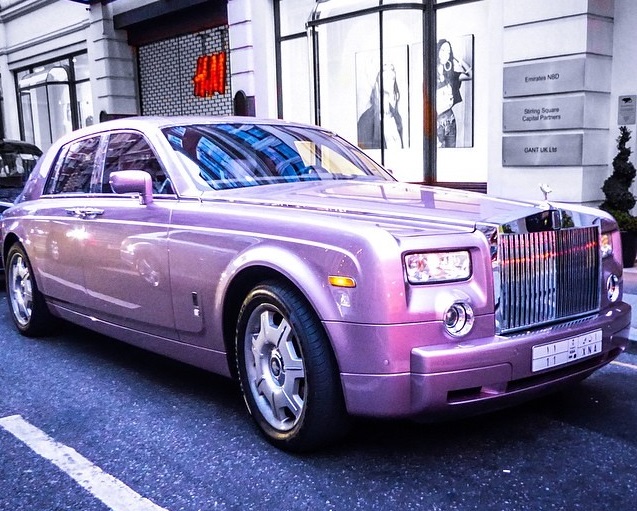 To be fair, men are equal opportunity slackers and don't differentiate between birthdays, name days, Christmas or Valentine's Day.
On Valentine's Day their last minute port of call is of course the florists, and fingers crossed there's some decent bouquets still left on the shelves.
If you use our Top 5 as a guide, just red roses, chocolates and dinner don't cut it these days. Hang the expense and think about also getting your Valentine one of these:
Number 1. Season pass to their favourite football team.
Number 2. A European river cruise anyone?
Number 3. Weekend for two on a deserted island in the Mediterranean.
Number 4. Pretty sure you can now buy tickets to do a little space travel, return fares included.
Number 5.  Buy them a fancy car; Rolls-Royce if you're that loaded, and maybe a sports Mercedes if not.