Rabieh Krayem, the Macarthur FC chairman and CEO hits the nail on the head when he says: people here want their own team, playing in their own backyard. And really it does boil down to this: how can a region be taken seriously if football fans, of any code, have to travel to Parramatta to see "their'' team.
Truth be told, if you live in the South West Sydney region, from Liverpool to Bowral, and you follow Sydney FC or Western Sydney Wanderers, you're really following someone else's team.
It means you have to go to a lot of trouble, including a lot of travelling, to be at this team's home games.
And why should we have to put up with it, with this idea that Western Sydney is a monolithic region that stretches from Homebush to the Blue Mountains in the west, Hornsby in the north and Bowral in the south.
It's rubbish of course, and those who propagate this ridiculous idea do it to push their own wheelbarrow.
It's why the bulk of state government money goes to Parramatta (new stadium, metro, etc) and what's left over to Penrith and Blacktown.
There's virtually zilch for our region, and the north west region is only now getting a train service for the first time ever.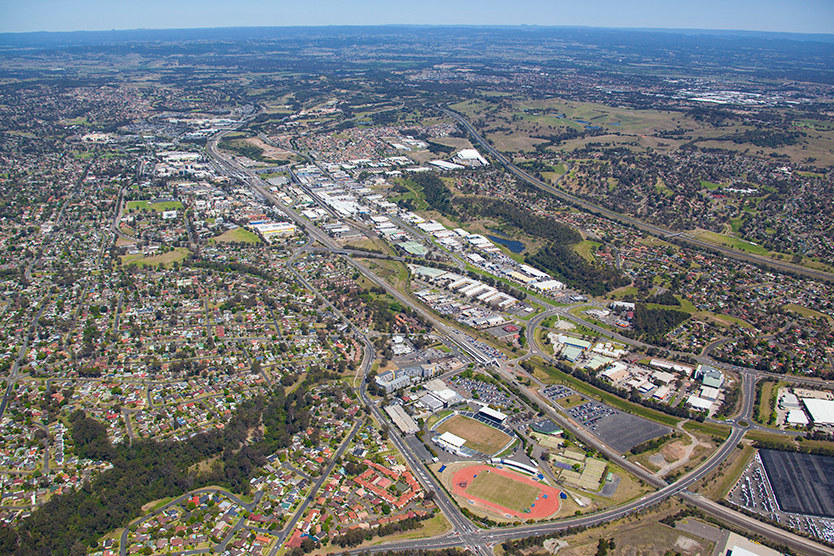 Here in the south west we are lucky we have been blessed with very good elected representatives, of both political persuasions, who have fought very hard for a few scraps so we can have half decent hospitals, schools, roads and train services and even stadiums.
But in comparison with what is spent in Parramatta or "Western Sydney'' it's been peanuts for ever and a day.
The state government only seems to realise we exist when it plans where to put thousands of new homes.
Well, it's time to blow the whistle on all this unfairness and we want to start with a couple of hundred million lazy dollars for a decent redevelopment of Campbelltown Sports Stadium.
It will still be a fraction of the billions they spent at Parramatta and spending in the inner city and at Homebush, so c'mon, Gladys, before we give you a red card.
It will help having the Macarthur FC Bulls flying our flag and fighting for our region, so bring on the first home game in October and every home game after that.
Let's all pack the stadium every time because it will be much, much more than a game of football.