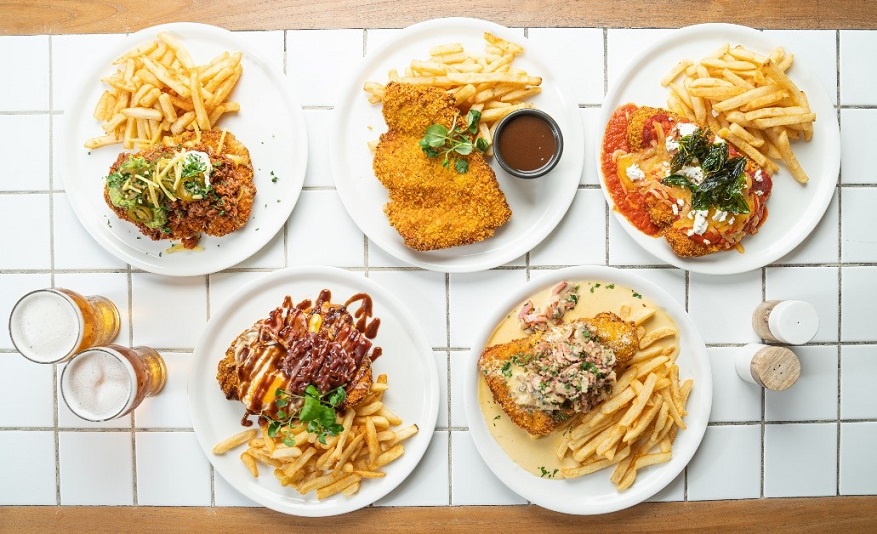 After hooking into one of the loaded schnitzels just added to the menu at Wests League Club bistro eatery The Kitchen I am a converted man.
Nothing against schnitty, but given a menu with so many other choices, it was usually given a miss.
But when Wests Leagues Club invited the South West Voice to give these half kilo mega loaded schnitzels with the choice of four toppings a try, we gave it a shot.
We ordered the Don – what else – pepperoni, fetta, napolitana, cheese and fried basil.
The other three topping options are Australiana (the aussie)- bbq sauce, bacon, eggs, onion and cheese;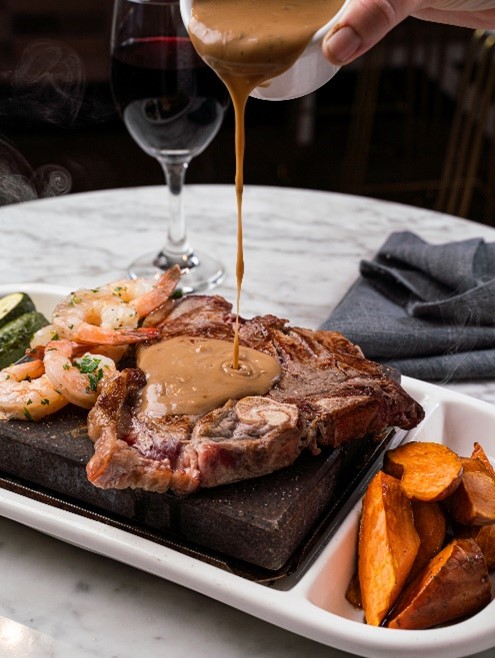 Mexicana – beef brisket con carne with beans, avocado, sour cream, cheese and jalapenos;
Boscaiola – creamy boscaiola sauce.
Well, let me tell you, the Don was good.
Better than good, actually.
The breast chicken piece inside was thick, juicy and very, very tasty, a perfect schnitty I'd say.
It was served with chips, which, let me tell you, were delicious, some of the best tasting chips I've had for a while.
As well as the loaded schnitzels, the updated menu includes several other delicious items such as grilled salmon with cauliflower puree, potato dauphinoise, leek, preserved lemon and almond salad and beetroot carpaccio with whipped feta, pumpkin seeds, fried kale and puffed rice cracker.
So there you go, if schnitty's your thing dinner on Tuesdays is taken care of down at Wests, which of course is one of four group venues, including Country Club Gledswood Hills, Lakeside Golf Club Camden and Wests Tennis Club – with a fifth venue, The Greens, under construction.
And even if schnitzel's not your thing, give these a go and you will never look back.