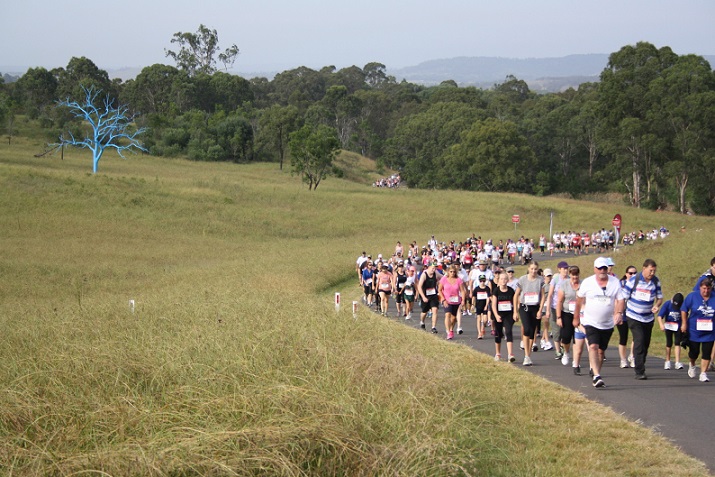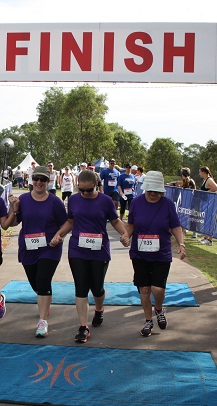 One of the most popular annual community events in the region is the Campbelltown City Challenge Walk.
It was cancelled last year due to the Covid-19 pandemic, but is back for 2021.
It will be held on Sunday, March 14 in the scenic surrounds of the Australian Botanic Garden at Mount Annan.
However, with the pandemic still very much with us, the 2021 Campbelltown City Challenge Walk will be Covid-safe.
To start with organisers have decided to cap participant numbers to 1,000 people.
Staying Covid-safe also means that no entries will be accepted on the day.
The 6km walk will begin from 8am and starts will be staggered to ensure social distancing is maintained.
In another concession to Covid-19, the traditional 11km walk will not be part of this year's event.
"I'm delighted to see this event back this year after it was cancelled in 2020 due to Covid-19," says Campbelltown mayor George Brticevic.
"This is a great way to spend a morning walking around the beautiful Australian Botanic Garden at Mount Annan and enjoy one of our great natural assets," Cr Brticevic said.
"Whether you're an experienced walker, someone looking for an opportunity to kick start your fitness journey or just looking for something to do with family or friends on a Sunday morning, then this is a fantastic event," he said.
People can enter online at Campbelltown Council's website until midnight Wednesday, March 10.
The online event entry fee is $15 and there are a range of categories for participants to enter, either as teams or individuals.
To ensure a Covid-safe event the presentation will not take place and trophies will be mailed directly to winners.