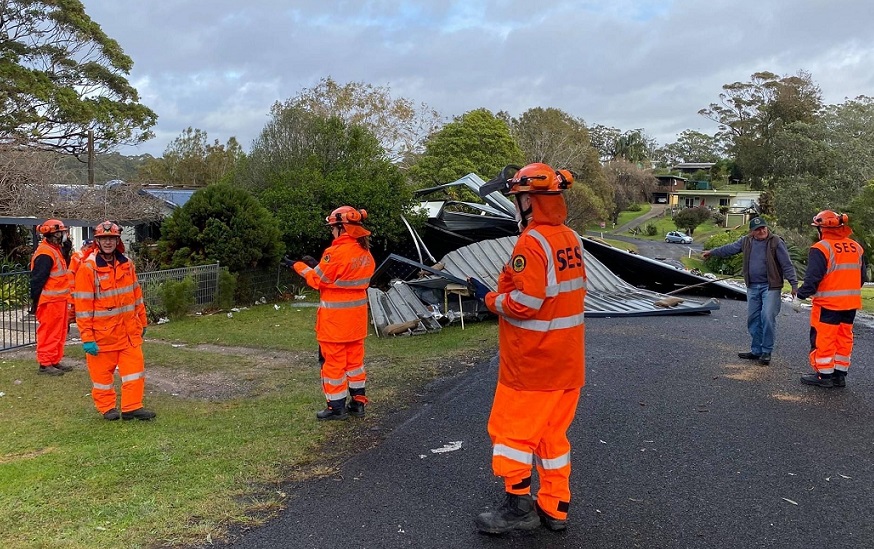 South Western Sydney residents have their chance to tell the NSW State Emergency Service how aware and prepared they are for natural hazards and disasters.
On the back of severe floods and storms this year, the NSW SES have launched a community preparedness and resilience survey.
NSW SES Commissioner Carlene York is urging residents across the state to undertake the survey.
"I want to encourage everyone in NSW to help shape how the NSW SES works with communities to plan and prepare for natural hazards such as floods and storms," Commissioner York said.
"The results from this survey will help the NSW SES understand the levels of awareness and readiness for natural disasters amongst local communities.
"It will also help us to improve the programs and activities delivered to communities, ensuring communities are as well-prepared and resilient as possible.''
This survey is the first of a series of resilience snapshots the NSW SES will be doing twice a year.
The survey's results will not only help with supporting local communities, but will also inform NSW SES volunteers on local issues and areas of concern in preparing for natural hazards and disasters.
The survey is open to all NSW residents and can be completed online via the NSW SES website or residents can request a copy mailed out to their home.
This survey closes on November 30, 2020. For more details visit the NSW SES website now at https://www.ses.nsw.gov.au/get-involved/community-preparedness-and-resilience-survey/