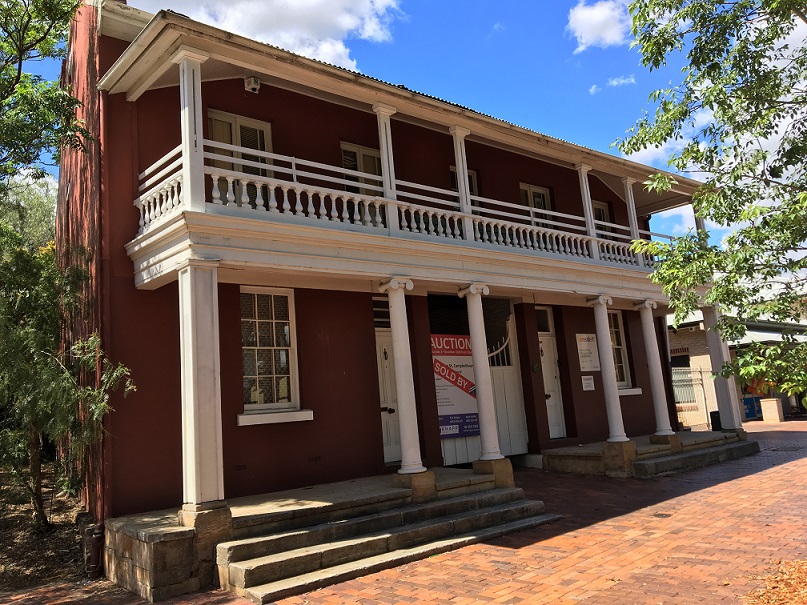 The South West Sydney Academy of Sport has a new home.
It recently located from its long time Queen Street headquarters to historic Coach House in the heart of Campbelltown's heritage precinct, at the southern end of the town's main street.
Gerry Knights, chief executive since its inception, says the move to the significantly larger premise will enable the academy to enjoy the space it needs to successfully provide high quality administrative support to its current crop of sports programs.
It will also mean expansion of services, including a targeted community coach education program it plans to launch in the coming months.

"We now have access to a much larger office space, including several meeting rooms, which can be utilised for smaller in-house functions and meetings,'' says Mr Knights, who is pictured below.
"This will allow the academy to service our athletes and coaches in a more professional and friendly environment, on site.''
Space will be provided in the new academy home for coaching staff to access research materials and plan their training and sports education programs.
"Having a more central meeting point for our coaches will assist the academy in being able to support them as a group and individually, as a part of their own coaching development,'' Mr Knights said.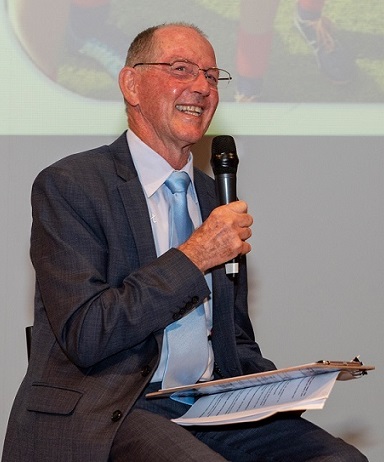 "Which in turn will help them provide an even higher quality product of training and development for our academy and athletes.''
Campbelltown City Council, a foundation partner and strong supporter of the academy, bought the historic building as part of a plan to preserve the historic Georgian structures in the Campbelltown region.
The building, originally built in the mid-1800s is believed to have served as an inn for the famous Cobb & Co coaches.
The move itself comes at the perfect time for the academy as it looks to induct athletes into their respective 2020-2021 sporting programs.

Nominations are soon to be opened for the AFL female talent pathway program, along with netball, BMX and the community coach education program.
"The academy is well and truly back in action now we have moved,'' says Knights.
"And along with our current sporting programs, plans are well under way for additional programs to be included from early next year.''
The inclusion of the additional programs could see a marked increase in the number of local athletes serviced by the academy's sports skill, education and personal development programs.

"In a time where some state sporting organisations, associations and sporting clubs are struggling to support their athletes and programs, we are humbled to be in a position to provide this additional high quality skill and educational support to our regions athletes,'' Knights said.
For more information visit the academy's website here.