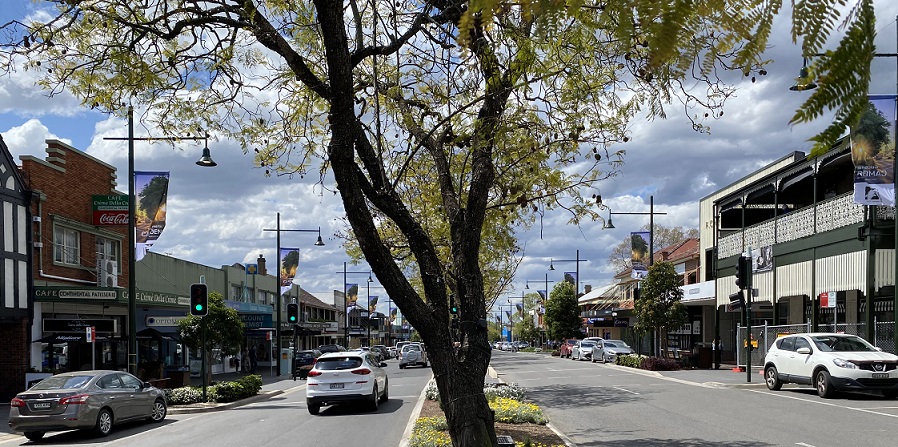 Mental health workshops will be part of this year's Camden Council small business month program.
To celebrate small business month and mental health month in October, council has put together a program for local business focusing on mental health awareness, creative business planning and hands on art therapy.
The Small Business Month program includes:
Workplace Mental Health and Wellbeing Seminar – Monday 12 October, 10am-12pm, at Camden Civic Centre;
Mind-Mapping Your Business – Monday 19 October, 10am-1pm, at Camden Civic Centre;
Art Therapy Through Sculpture and Photography – Thursday 22 October, 5.30-7pm, at Alan Baker Art Gallery; and
Art Therapy Through Painting and Drawing – Thursday 29 October, 5.30-7pm, at Alan Baker Art Gallery.
Mayor of Camden, Cr Theresa Fedeli, said the program would help Camden businesses through the challenges presented to them during the Covid-19 pandemic.
"Many of us have struggled with all the change and uncertainty we've experience this year, particularly lately as we try and navigate this pandemic," Cr Fedeli said.
"That's why it is important to check in on our own mental health, and I believe this program will thoroughly help business owners and operators.
"Our two art therapy classes will allow participants to share their business experiences through Covid-19 while the Mind-Mapping Your Business class will embrace discussion around reinventing and exploring new methods and opportunities through the uncertainty of COVID-19.
"This is just the most recent assistance council has given to local businesses during the pandemic, including more than $560,000 in funding towards council's Covid-19 business support grants.
"I encourage all business owners to look into taking part in one of these fantastic initiatives."
Small business month will run through October and is free for anyone who attends, but due to Covid-19 restrictions availability at face-to-face sessions is strictly limited.
For more information and to secure your spot, visit camden.nsw.gov.au