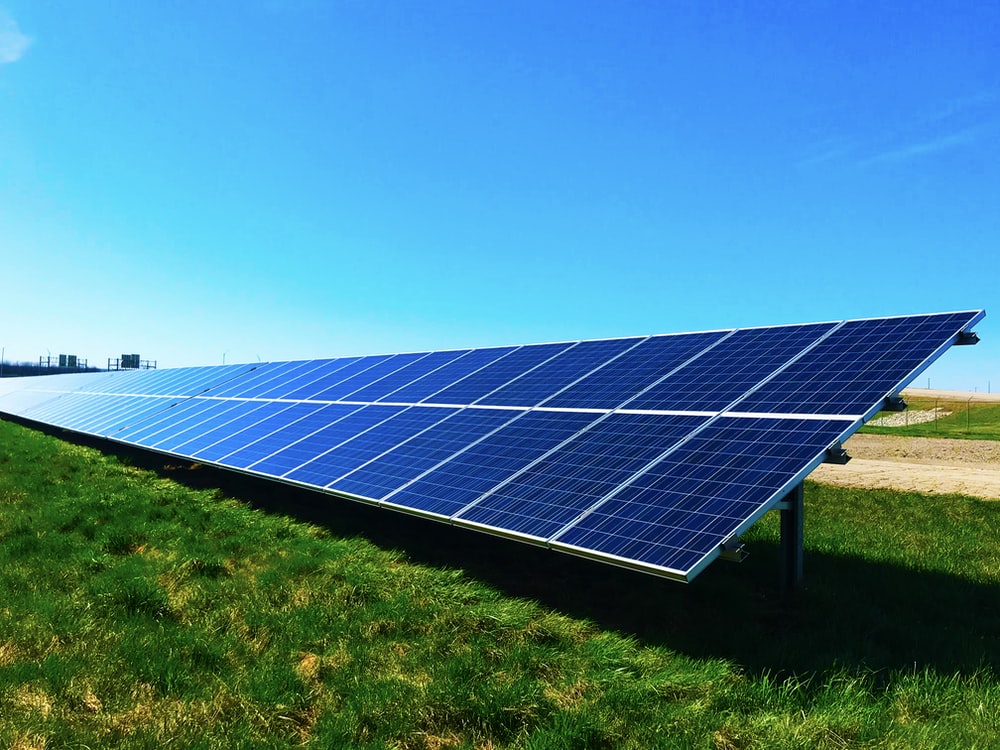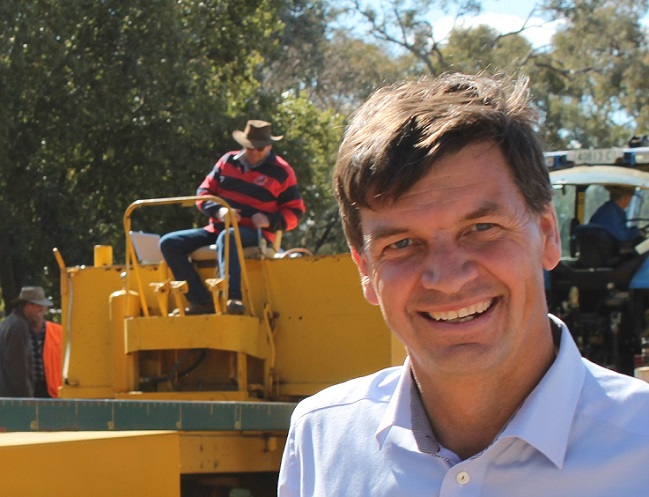 Local MP Angus Taylor, the minister for industry, energy and emissions reduction, says the federal government is advancing its commitment to ultra low cost solar as a priority technology to help deliver lower emissions, lower energy costs and more jobs.
Up to $40 million is being made available through the Australian Renewable Energy Agency (ARENA) to support research and development of solar PV technology to deliver Solar 30 30 30 – the government's target of 30 per cent module efficiency and a cost of 30 cents per installed watt at utility scale by 2030.
Mr Taylor said that ultra low cost solar will help lower the cost of electricity in Australia and achieve net zero emissions by 2050.
"The Morrison Government is accelerating Australian innovation and ingenuity in solar R&D to drive down the electricity bills of households and industry sectors," he said.
"Australian researchers have led the world in solar R&D. Today, 90 per cent of solar panels in the world use an Australian designed technology.
"The Solar 30 30 30 target is crucial to getting solar power down to less than $15 per megawatt hour.
"We are committed to reducing electricity sector emissions and unlocking the potential of other low emissions technologies like clean hydrogen."
The assistant minister to the minister for industry, energy and emissions reduction, Tim Wilson, said Australians should be proud they're taking up the climate challenge and investing in rooftop solar to be part of the solution.
"Each day the technology is getting better," he said.
"This investment by the Morrison Government will bring higher efficiency, cheaper solar for more Australians now and by 2030 and is another plank in Australia's path to carbon neutrality.''
Minister Taylor announced ultra low cost solar as one of the six priority technologies under the Low Emissions Technology Statement 2021.
Ultra low cost solar technologies will facilitate cost reductions for other clean energy technologies, including clean hydrogen, energy storage and low emissions materials.
Australia's technology-led approach is expected to deliver around half of the emissions reductions Australia needs to achieve net zero by 2050. In addition to ultra low cost solar, other priority technologies include clean hydrogen, energy storage, low emissions materials, carbon capture and storage, and soil carbon measurement.
Since 2012, ARENA through its R&D programs has committed close to $105 million in grant funding to over 70 projects.
Applications for expressions of interest for the Ultra Low Cost Solar R&D funding round will open in February 2022 with applications due by April 11, 2022.
For more information including funding guidelines and how to apply, please visit ARENA's website.