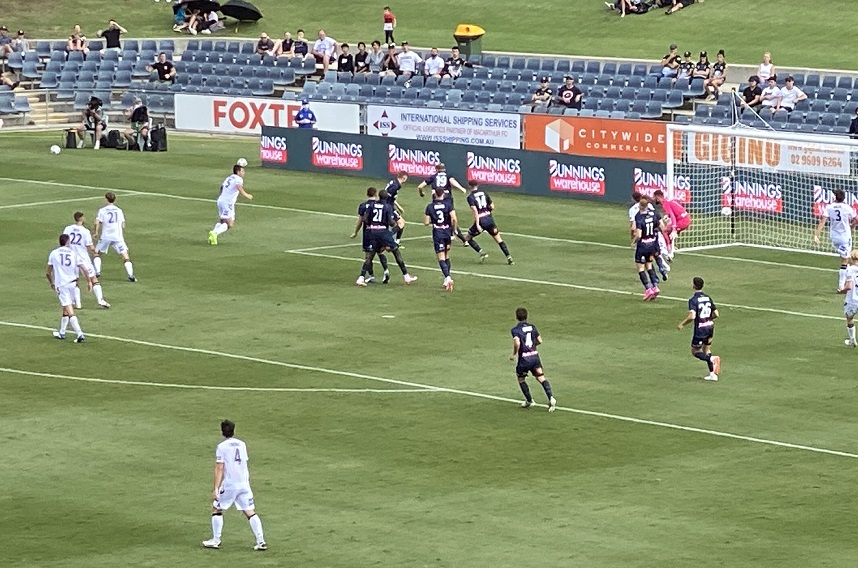 This Saturday, Macarthur FC will get the chance for redemption when they host Wellington Phoenix in round three of the 2020-21 A-League season.
Having failed at their first attempt to record victory at home yesterday, when they were defeated by Central Coast Mariners 2-0, the Bulls will be back at Campbelltown Sports Stadium – cowbells and all – keen to make amends.
Head coach Ante Milicic admitted as much at the post match conference yesterday afternoon.
"This was a real big opportunity missed by us to win our very first home game,'' he said.
"The cowbells were great, the crowd were great, but we didn't give them anything to cheer about.
"Wellington will be a difficult game, but it will be a second opportunity to play at home so we'll have to put in another better performance,'' Milicic said, referring to the round one win over the Wanderers.
Against the Mariners, it was obvious 10 minutes into the game that Milicic's men weren't on their game.
Despite having the bulk of possession, the Bulls failed to ask any serious questions of the Mariners' defence in the first half.
There was a distinct lack of cohesion between the midfield and the attack, which made it easy for the visitors to nullify anything that had the potential to be dangerous.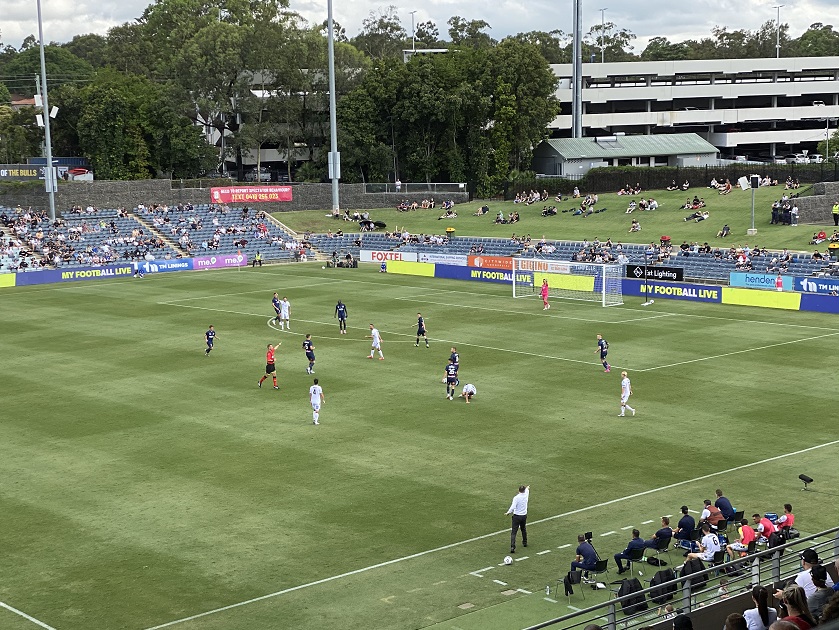 The Mariners were more in danger of finishing with headaches – courtesy of the noisy cowbells that look set to become a feature of football at the top level in Australia – than conceding goals.
But they won because they played on the basis of the golden rule in sport: winning is 90 percent perspiration and 10 percent inspiration.
It was no surprise when Central Coast took a 1-0 lead in the 34th minute, and doubled it just before fulltime.
They were definitely the better team, off the back of hard work for the entire match.
As for the Bulls, who came to life in the second stanza, they will probably want to forget the first 45 minutes.
"We were very slow, sluggish, just couldn't get into the game – it was a wasted 45 minutes,'' Milicic said after the game.
"We didn't shift the ball enough to break that block, and we got what we deserved.
"You can't afford to waste 45 minutes.''
The official attendance for the match was 4,538, which is not too shabby considering rising concerns about Covid infection rates – and inclement weather earlier in the day.
Saturday's game against the Wellington Phoenix at Campbelltown Stadium will kick off from 5.05pm.