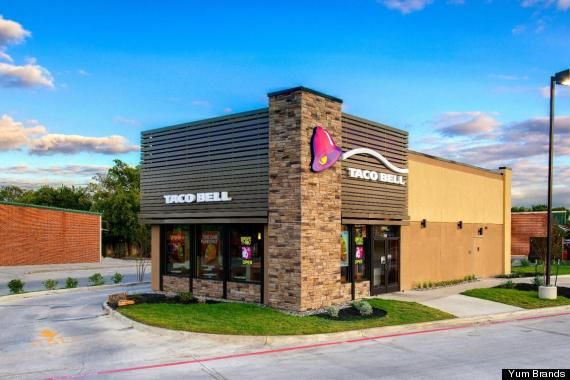 Not one, not two but three new fast food restaurants will replace Sizzler at Campbelltown.
Krispy Crème, Taco Bell and Carl's Jr will occupy the three new buildings on the Harbord Road site, which faces Campbelltown Road.
An application has landed at Campbelltown Council on March 29 which states the construction of the three new premises will cost $5.3 million.
Each of the fast food joints will have their own drive-through facility, as well, but will share the 50 parking spaces.
The development application, which is currently under assessment, will be publicly exhibited and notified to surrounding property owners.
xxxxx
It's true that council elections, which will be held on the first Saturday in September, are not making a splash in the media.
But be assured that right now is merely the calm before the storm.
Indeed there's a lot happening behind the scenes, with several groups that will be running for election having regular meetings to finalise their tickets and campaigns.
Expect to see much action in June and July, is our tip.
xxxxx
One young resident was very unhappy, to say the least, when she received an email from Campbelltown Council informing her that she had been unsuccessful in an application for as job.
What the Claymore resident was upset about was that applications had not yet closed when she received the email. It was my understanding that you got told how your application went after the deadline had passed, Ashlee told the South West Voice.
In response to our enquiries about the matter, council told us that "any position that receives a significantly high volume of applications such as this one, is consistently reviewed so that shortlisted applicants can be contacted in a timely manner when the job advertisement closes. Each application is considered carefully when creating the shortlist.
"Any applicant wishing to know why they were unsuccessful can contact council and feedback on their application will be provided," the council spokesperson told us.
xxxxx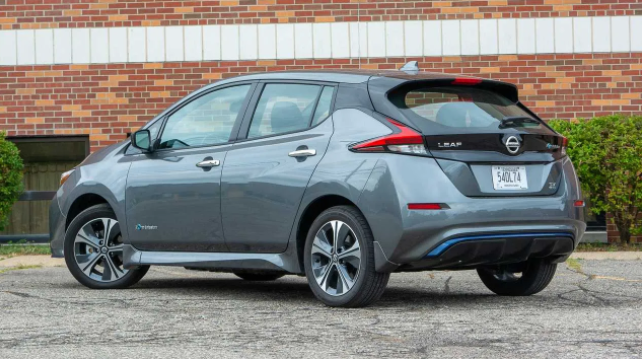 Council's new electric vehicle is hugely popular with staff who have driven it.
A staff naming competition for the vehicle came up with Evie, who enjoys her very own charging station in the Broughton Street staff carpark.
More than 15 staff members have taken Evie out for both short test drives and longer term trials, with an overwhelmingly positive response and interest.
Testimonials included: "Driving the EV meant that I didn't produce any carbon emissions for 5 days. I travel 100km a day for work and the EV made me not only feel good about my journey, but it was also a nice car to drive. I look forward to the day when EV's are the norm not the exception."
xxxxx
Four roundabouts in Camden have been displaying large yellow ribbons to mark National Road Safety Week, which finished yesterday: Argyle Street, Richardson Road and Elyard Street, Narellan, Richardson Road and Liz Kernohan Drive, Spring Farm and Fairwater Drive and Harrington Parkway, Harrington Park.
Apparently, the yellow ribbons act as a reminder to motorists to follow all road rules.