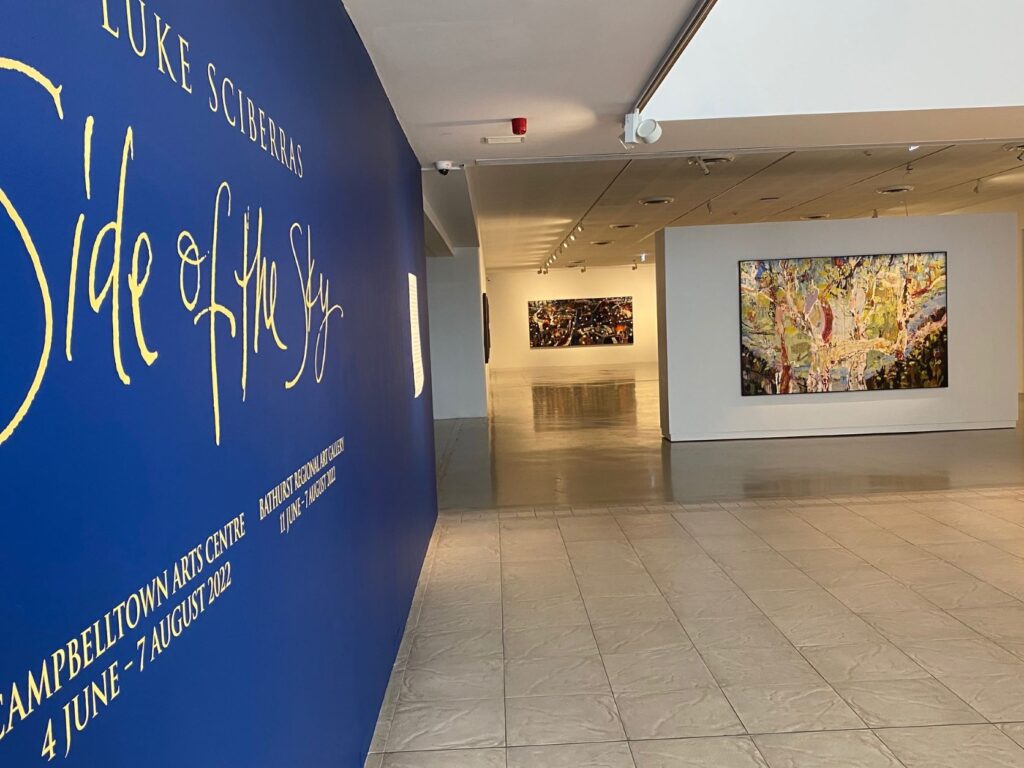 The current exhibition at the Campbelltown arts centre drew me back there after a longish absence.
Like most people in Campbelltown who "may not know their art but they know what they like'', the monopoly of contemporary exhibitions at our art gallery doesn't do it for me.
I don't mind some contemporary, but in moderation, just like most things in life.
For years now most of the exhibitions there have been anything but popular.
It's not the intention, I know, but this has inadvertently produced the perception of viewing art as an elitist pursuit.
So the Luke Sciberras: Side of the Sky exhibition, which is running between June 4 and August 7, has drawn me back – even though the Campbelltown born and bred artist produces works of the contemporary genre.
Sciberras is a former local these days, but we won't hold that against him.
He spent his formative years working as assistant to various artists who lived in the colony at Wedderburn.
In 2000 he swapped one artists' colony for another, moving to Hill End, near Bathurst.
Indeed this exhibition, which is about his connections to these two places, mostly, is also running at the same time in the Bathurst regional art gallery.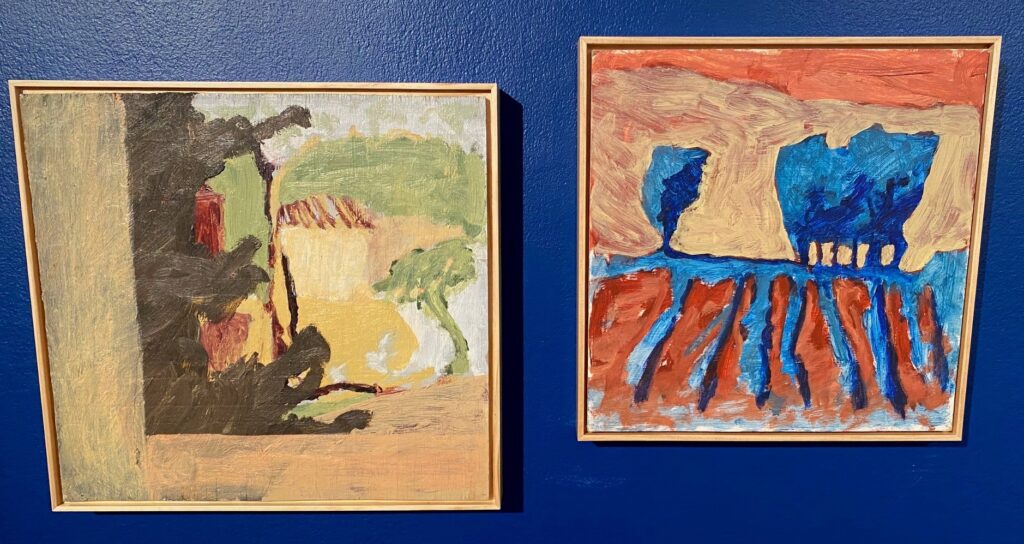 His Side of the Sky includes some works depicting facets of life in Wedderburn, pictured above.
These works were produced as part of a commission by the Campbelltown arts centre, and for which we can only say, well done.
And now to the art works on exhibition, which takes up just about every bit of available space in our sprawling art gallery.
Armed with a cup of coffee from the arts centre café, and with plenty of time in my hands, I checked out – for the very first time – the colourful work of this Campbelltown artist.
Again, I have to say, not my cup of tea, but I am sure a lot of people would love his work.
But to me what resonated was that almost the entire gallery is showing the works of a local, someone connected to the place we call home, and this doesn't happen often.
That is why a highlight of the exhibition, for me at least, were his Wedderburn works on display.
Like most people I know Wedderburn well, having visited some of the farms and the bushland areas over the years, and you could see it all in the work of Sciberras.
Maybe the arts centre ought to commission other artists to produce work based on aspects of Campbelltown life for a regular exhibition.
Something for posterity's sake perhaps…