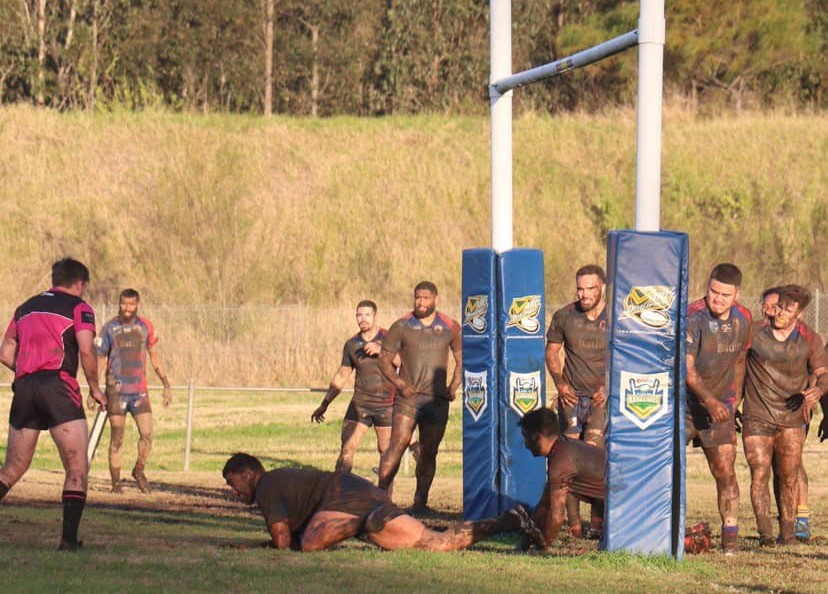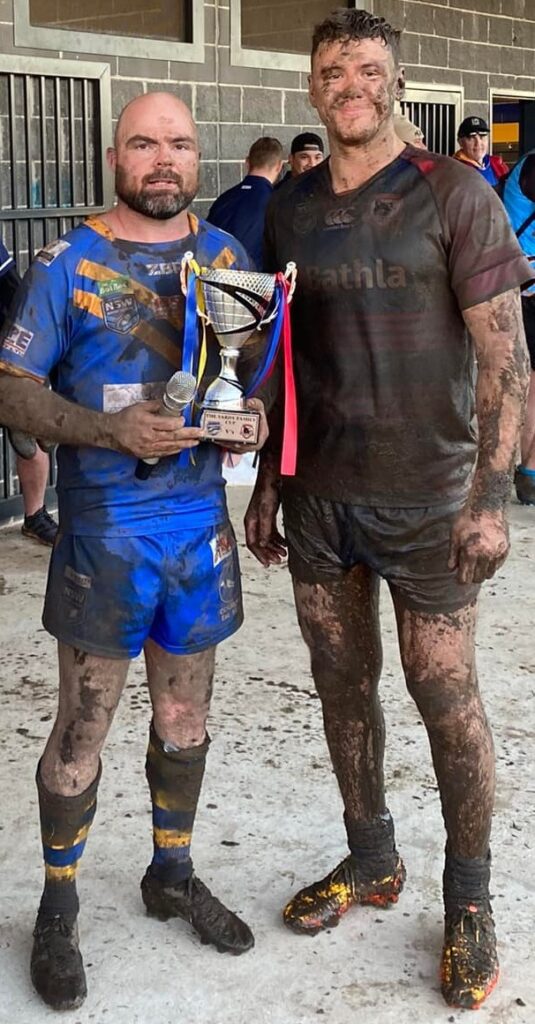 The weather has not been kind to the major rugby league competition in our region this season.
Macarthur Conference, which used to be known as Group 6, has seen three entire rounds wiped as a result of the big wet we have experienced in 2022.
This included last weekend's Round 15 matches.
The other two rounds affected were seven and 13.
But there was one game played on Sunday when the Campbelltown City Kangaroos hosted their historic rivals, Campbelltown Collegians.
Which meant that Fullwood Reserve, the home of the Roos, hosted the battle of the mud, as you can see from the photos the home side posted on their social media afterwards.
The conditions ensured that the game could only be a tough, old-school contest.
A late try to Che Te Rangi (pictured) saw the Roos prevail in a thriller 22-16 to claim the Vardy Family Cup and two vital premiership points.
Prior to kick off in first grade a minute's silence was observed for Bob McDonagh, Kangaroos captain-coach in 1962-64.
He was also Collegians inaugural coach in Group 6 first grade in 1970.
The win means the Kangaroos have moved up to fifth on the ladder, with just three rounds of the home and away season left.
This Wednesday night competition leaders Camden face off against the big challengers for the title in 2022, East Campbelltown Eagles, in a rescheduled game.
This was supposed to be an Eagles home game, but it could not go ahead because of the drainage issues at Waminda Oval.
It will be now played at Kirkham Park with an 8pm kick off.
ROUND 16 – 3PM SUNDAY, JULY 31
The Oaks Tigers v East Campbelltown Eagles
Camden Rams v Campbelltown Collegians
Mittagong Lions v Picton Magpies
Oakdale Workers V Thirlmere Roosters