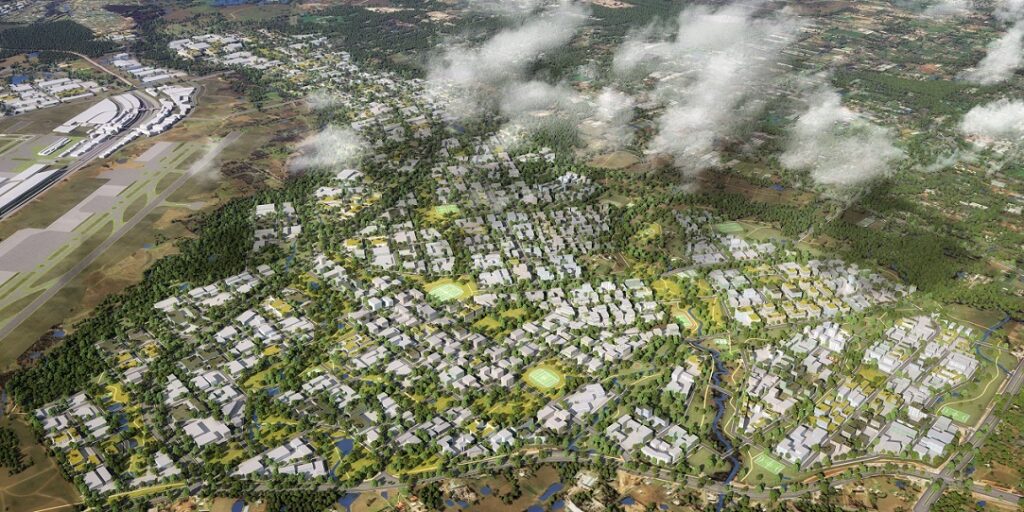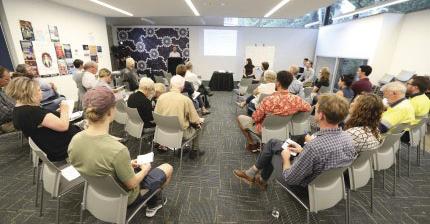 Roberta Ryan, the Independent Community Commissioner on the Aerotropolis, says rezoning of land is the biggest worry for owners.
"Since the announcement in May of my appointment by the minister for planning and public spaces Rob Stokes, I have met with more than 100 landowners across the Aerotropolis to understand more about their concerns and experiences,'' said Ms Ryan in the wake of the public release of her report this morning.
"A common theme I heard was a high level of distress caused by uncertainty and poor communication.

"Many feel the rezoning of their land has dramatically reduced the value of their property – which may be their only asset.
"For others, the rezoning has increased their land value and their local council rates have sky-rocketed into the tens-of-thousands-of-dollars that few can afford,'' the commissioner said.
Her report has been welcomed by the government, which has pledged to implements many of her recommendations.
It has also been cautiously welcomed by community leaders who have been critical of the Berejiklian Government's handling of the rezoning of land.
Federal member for Werriwa Anne Stanley says the report is "only the first step''.
The report was commissioned in May 2021 to help address the concerns of landowners in the Western Sydney Aerotropolis after years of pressure.
Recommendations from the report list several community communications reforms, land zoning and acquisition clarity, and a clear and concise timing and pathway schedule.
"It is clear from this report that the treatment of affected landowners by the Government was appalling,'' says Ms Stanley.
"The need for such a report was an admission by the State Government that the planning process in the aerotropolis zone failed.
"This report is a step in the right direction, but it is still some way from providing small landowners with relief they desperately require.
"The recommendations from the report show the community concerns of transparency, certainty, fairness and a timeline to plan for the future are finally being noticed.''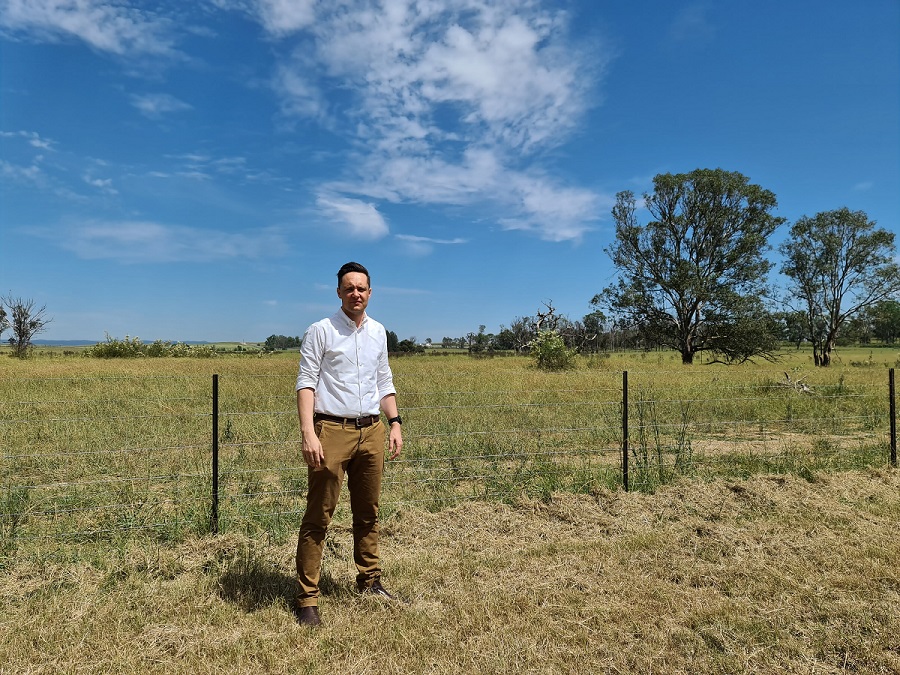 Another critic of the process, Liverpool City councillor, Nathan Hagarty, pictured above, says the recommendations, from better communication and engagement with landowners to a review of open space and land acquisition, were welcome.
"Many of us have been highlighting these exact same issues for some time,'' he said.
"These recommendations should have been in place from day dot, but it's better late than never,'' said the Liverpool mayoral candidate for the December 4 local government elections.
"I particularly welcome the review of open space and a proposed voluntary acquisition scheme based on compassionate grounds.''
Earlier this year, Councillor Hagarty put forward a motion to Council calling for an Aerotropolis acquisition scheme to allow for expedited land acquisition for landowners experiencing hardship in the Aerotropolis.
"I'm pleased to see this included in the recommendations. I will keep a keen eye on progress to ensure any such scheme is properly funded and properly administered,'' Cr Hagarty said.
"I'd like to thank all the landowners and residents at the Aerotropolis who've contacted me in their fight for fairness and certainty. There's still some way to go, but this is an important victory.''