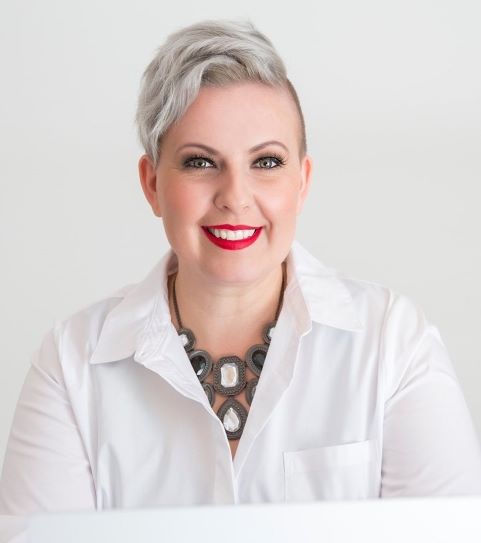 Running a small business takes so much time there's rarely any left for things that are critical to monetising any venture.
You know the story: we turn a passion or skill into a business, but we virtually leave the business side – the monetising – to chance.
Sure, the products or services we offer are top shelf, but why aren't enough people buying them?
Well, because you haven't got a clue what is your target market.
And that's probably because branding and marketing are things big companies do.
Well, not so, and if you don't believe us, why not listen to an expert like Kirsti Reynolds.
She is a local brand and marketing specialist who understands the importance of planning for the future.
Her transformation from a sole marketing consultant to being the co-founder and marketing director of a successful boutique marketing agency – RubyOnyx Marketing & Creative – in just four years has been a testament to her ability to develop strategies to expand her business.
So, if you are serious about monetising your business, book your place at the next Ingleburn chamber meeting where Ms Reynolds will enlighten us on the things we all need to do to turn a brilliant idea into a profitable one.
Things such as:
The importance of understanding your market through sound research of not just your industry but also your target audience.
Defining and nurturing your brand identity
Assessing where you have been, where you are at, and where you want to be
Marketing your business for growth
Why your personal brand is just as important as your business brand
Building your brand post-pandemic
Embracing technology to manage your business and automate previously manual processes.
A marketing and management professional with more than 18 years of industry experience, Ms Reynolds holds a Bachelor of Business and Commerce (Marketing and Management) and a postgraduate certificate in Business Marketing.
She has worked with big companies such as Telstra and American Express, as well as many small businesses.
Ms Reynolds has been on the executive leadership team of the Wollondilly Women in Business Network as their marketing officer for the past three years and currently holds the position of marketing director on the board of The Greater Narellan Business Chamber.
She will be speaking at the chamber meeting on Wednesday evening, August 10 at Ottimo House in Denham Court; click here to register your place.