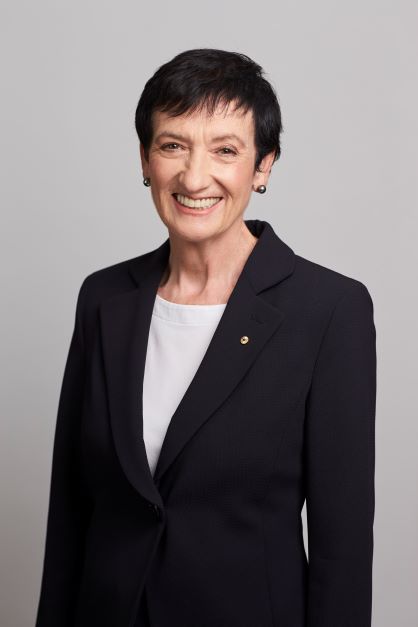 Jennifer Westacott, who has been named the next chancellor of Western Sydney University (WSU), had anything but a privileged upbringing.
Ms Westacott, who grew up in housing commission estates, says it is that experience that has driven her throughout her life and made her strive to fulfil her potential and be a force for positive change.
You could say she's done OK: Ms Westacott is currently chief executive of the Business Council of Australia as well as chair of the Western Parkland City Authority.
But it doesn't end there; her many other current leadership roles include serving as non-executive director of ASX-listed company Wesfarmers Limited, council member of the University of NSW, chair of the board of Studio Schools Australia, patron of Mental Health Australia and The Pinnacle Foundation, and co-patron of Pride in Diversity.
Now she has also become WSU's first female chancellor.
Ms Westacott, who will officially commence her term on January 1 next year, said she was incredibly honoured to be joining the Western Sydney University community.
"I am delighted to be named the next chancellor of Western Sydney University. I am passionate about the role universities play in helping individuals and societies achieve their potential,'' she says.
"I'll continue to be a strong advocate for the critical role universities have in building a thriving, dynamic economy and better society in both my roles as chancellor and as Business Council chief executive.
"I was strongly attracted to the role in part by the university's enduring connections with the diverse and vibrant communities of Western Sydney and its role as a catalyst for the region's economic advancement and social prosperity.
"Western Sydney University is world-leading when it comes to teaching, research and innovation.
"The countless partnerships formed with new and emerging high-tech industries together with the thousands of highly-skilled students graduating from this university each year are helping drive Western Sydney's economic and social transformation.''