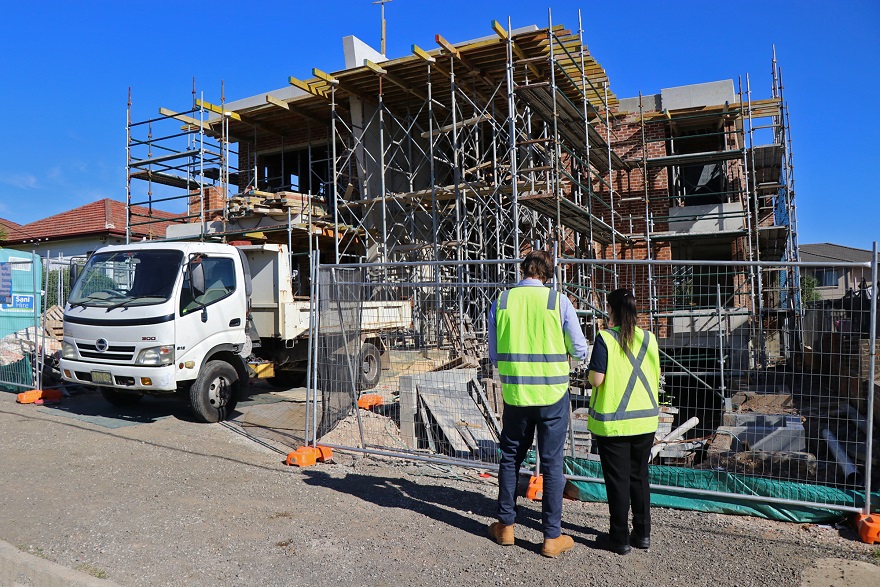 Georges Riverkeeper's program manager Beth Salt says that an estimated 95 percent of the total contaminant load to the Georges River comes from stormwater runoff.
That is why Georges Riverkeeper , which focuses on improving the quality and quantity of stormwater entering the Georges River, is getting behind Get the Site Right education and compliance campaign.
Stormwater picks up contaminants as it flows over rooftops, roads and paths.
"By ensuring that stormwater runoff from construction sites is contaminant free we can help protect the natural areas around our homes that we like to enjoy," says Beth Salt.
NSW Environment Protection Authority (EPA) executive director of regulatory operations Steve Beaman says confusion still exists about where sediment run-off goes when it enters the stormwater system.
"Stormwater is rainwater that collects pollutants, including sediment from building sites, as it runs across different surfaces and flows through the stormwater collection network of gutters, pipes and stormwater drains and then directly out to local waterways, untreated," Mr Beaman said.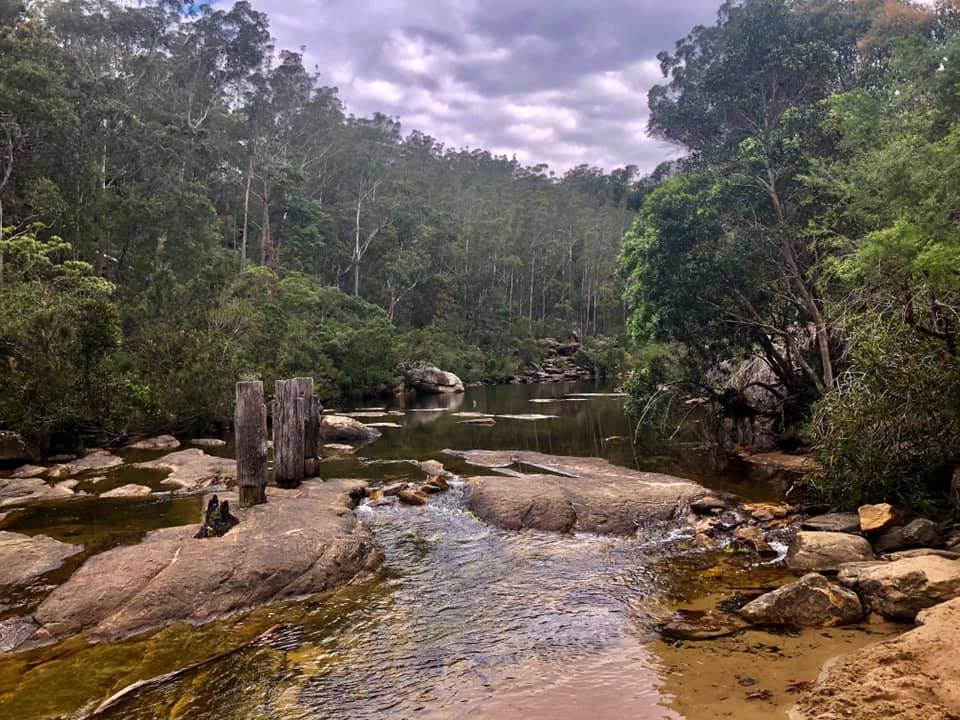 "It is different from waste water which is water that goes down sinks, toilets and drains and is collected in the sewerage system and taken to a wastewater treatment plant.
"That is why it is so important that builders and renovators prevent sediment run-off from leaving their sites to protect local waterways and the surrounding environment."
To advise builders and renovators on best practice erosion and sediment controls, local councils, the EPA and DPIE are joining forces to run the month-long Get the Site Right campaign during May.
A follow-up one-day inspection blitz of building sites across Sydney and the Hunter Coast will be held on May 20.
Get the Site Right program is now in its sixth year.
Members of the public are encouraged to report pollution incidents, including poor sediment control, to their local council or the EPA's 24/7 Environment Line on 131 555.