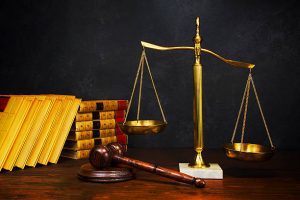 Under the Family Law Act a parenting order can be made, among other things, about whom a child is to live with and how much time that child can spend with another person. NEVINE YOUSSEF, family law accredited specialist at Marsdens Law Group sheds some light on how the law applies.
Parenting orders can take one of three forms:
Interim orders, which apply on a temporary basis until final orders are made by the court.
Final orders, which apply from the conclusion of a trial until such time as a party may seek to vary otherwise or until the child has reached the age of 18 years.
Consent orders, which can be agreed by the parties and the court at any time and again apply until such time as the court seeks to vary otherwise or the children relevant to the orders reach the age of 18.
Parenting orders are legally binding and if a party fails to comply with such parenting orders there are very real consequences.
Parents can however agree to depart from the terms previously set down in their parenting orders as they see fit.
However, without such agreement a parenting order remains in force until a new parenting order is sought that changes it.
Even where the parties may decide to depart from orders on a one off basis, all such variations should be detailed in writing.
If your former partner has been found to have breached current parenting orders the following options could be available to you: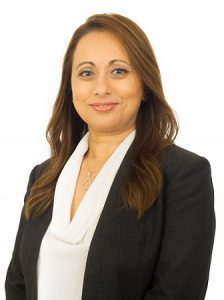 Do nothing at all: minor contraventions may not be worth pursuing. However, if further minor breaches continue to occur it is worth noting these occasions and later seeking to enforce the parenting orders.
Mediation: attending a family dispute resolution (mediation) can assist the parties in working through any disagreement they may have over the parenting orders. This is a far less costly approach than if you were to enforce such orders.
Contravention application: this is the most direct and serious approach to dealing with a contravention. At this point, it is important to seek the assistance of one of our helpful family law solicitors at Marsdens Law Group.
There are a number of penalties available to the court if a party is found to have breached a parenting order without a reasonable excuse.
The court may impose that the party pay the legal costs of the applicant, compensation or provide make up time for the lost time spent with the child, parenting programs, community service orders, pay a bond or fine.
♦ Enquiries: Nevine Youssef, phone 4626 5077 or email nyoussef@marsdens.net.au