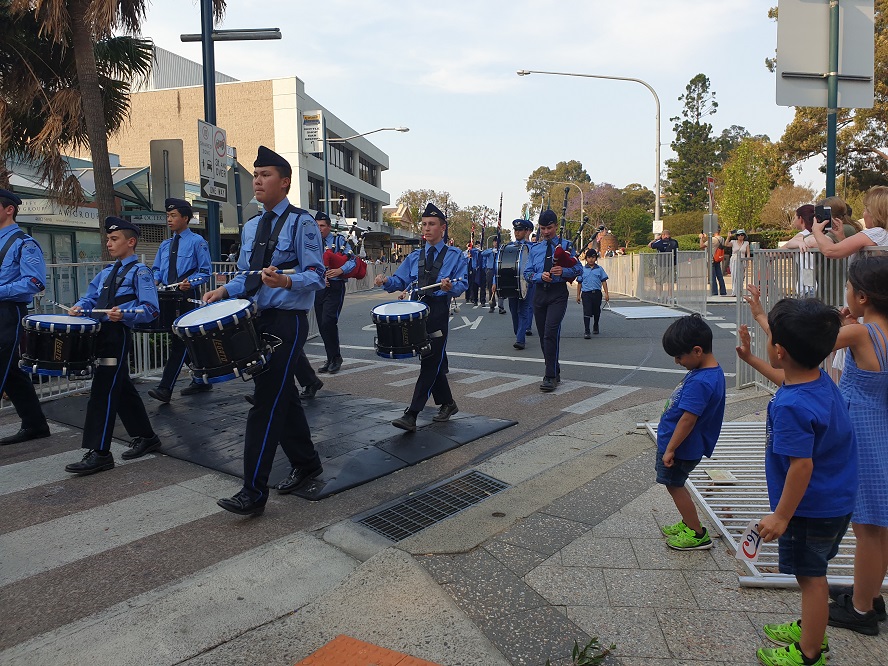 Campbelltown mayor George Greiss says he understands why people are upset the parade won't be a part of this year's Fisher's Ghost festival.
"Like many other Campbelltown residents I enjoyed the parade and I was looking forward to watching it with my son one day,'' he told the South West Voice in Macarthur this morning.
There has been a huge response to the announcement the parade has been given the flick this year.
The South West Voice Facebook page has been inundated with comments from readers who are disappointed with council's decision.
Also, a petition has been launched calling for the parade to be reinstated and which has been signed by 214 people so far.
"The fact is that entry numbers are way down on what they used to be and crowd numbers haven't be what they used to be,'' Cr Greiss said.
"It's not gone forever – we might bring it back if the community wants us to.
"What I'd like to do though is have council investigate other parades to see if there are some ideas we can use.
"If we find a way to bring it back, we will.
"In the meantime, we are bringing in new ideas for the festival.''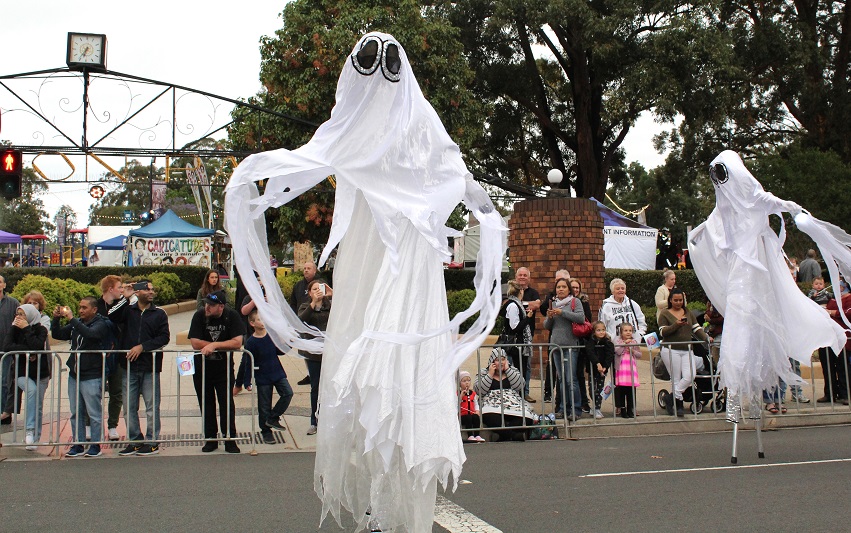 One councillor who will support an investigation into ways to bring back the parade is Labor's Karen Hunt.
"The parade may return, don't write it off yet,'' Cr Hunt said.
"I've specifically asked for consideration to be given to revamping it and incentives for groups to take part.
"Everyone loves a parade. It's a great way for some small dance and sport clubs to become known in our growing city. And also for businesses.
"I haven't given up on it at all. Perhaps all it might take is some assistance with ideas. It doesn't have to be like Mardi Gras.''
Cr Hunt said it was great that the festival was returning after the Covid break.
"It's unique to Campbelltown and should be celebrated to the max,'' she said.