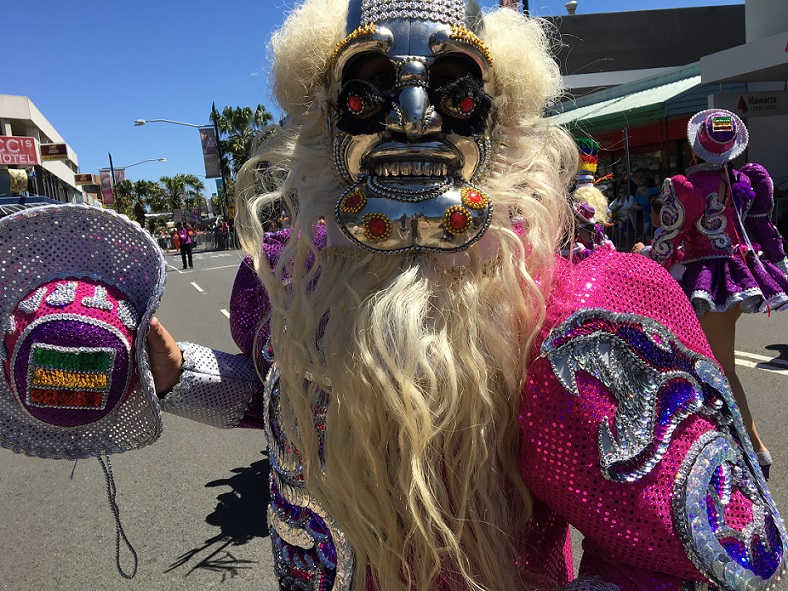 However you look at it, the street parade was what made the Fisher's Ghost Festival for more than 60 years.
The parade brought so many things together, the biggest being that Campbelltown was a tight community.
My family came here in 1981, a couple of years after I started covering council news as a young newspaper reporter.
Looking back, it was the annual parade that made me fall in love with the place.
In those days the crowds were so big you'd be nine rows back if you arrived a bit late, but it didn't matter.
The floats were colourful, but also educational because you learned who was who in Campbelltown.
The local newspaper would have one, as would all the emergency services like the fire brigade and the ambulance, sport clubs big and small and many of our schools.
You didn't have to think too hard to realise this was fairly unique to Campbellltown.
Yes, it was old school, but what's wrong with that? If something is for the good you don't throw it out because it's unfashionable.
It is a pity that Campbelltown Council did not seriously look at ways to continually improve the parade when signs of decline first appeared around 15 years ago.
I am aware some attempts were made, but there has never been a sustained program aimed at securing the parade's long term future.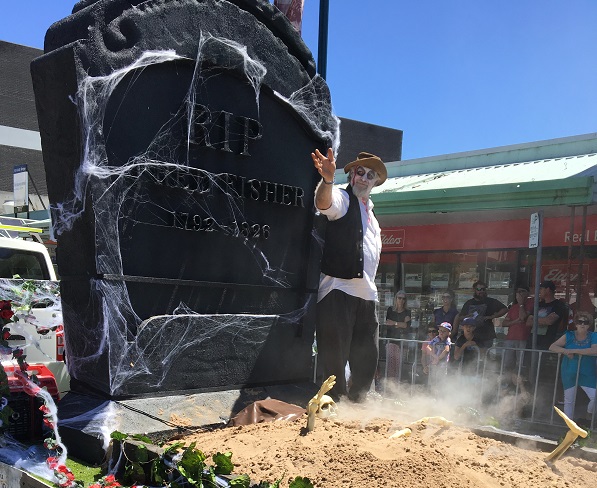 Having said that, I accept that council had no choice this year than to let the parade lapse for now.
But it is encouraging that we finally have a mayor who is really willing to listen to what the people have to say.
George Greiss says he too was disappointed with the parade decision because he was so looking forward to taking his son to it.
Which is what many of our upset readers have said on social media after we revealed the parade would not be part of the festival in 2022.
Campbelltown Rotarian Tammy Hatch said "Fisher's Ghost celebration will not be the same without the street parade. Families look forward to gather on Queen Street to watch this parade each year.''
Here are some more comments:
"The parade was an important part of our heritage and gave schools and community groups an opportunity to be involved.''
"The parade must go on it; shows what a community is all about.''
"The parade was always the best part of Fishers Ghost. Sad to see the tradition go and now not be able to share that with my children.''
"Without parade, the festival will lose its charm for sure.''
"Please keep the parade! The kids love it.''
In recent years the parade was moved from its traditional 1.30pm start to twilight, which meant it was dark by the time it was finished.
It didn't help bring crowds back.
There's a saying: everyone loves a parade. But obviously they meant to say everyone loves a great parade.
And a great parade is what we want to see in Campbelltown.