After conducting a review of the law governing off the plan contracts, the State Government has now introduced legislation that prescribes greater disclosure obligations for developers and stronger protections for buyers.
Off-the-plan purchases have become hugely more popular over the past decade with sales increasing by 10.6 percent, up from 2,646 in 2008-2009 to 17,218 in 2018-2019.
An off-the-plan contract is used to sell a parcel of land or strata unit that does not have its own title at the time contracts are signed.
These are a popular way for buyers to enter into the property market, as buyers can commit to purchasing a property that will not be settled for some time.
Buyers pay a deposit when contracts are exchanged, with the balance due after construction and registration (which is often several years later).
Because purchasers are generally unable to physically inspect an off-the-plan property before entering into a contract, they must rely on the written information that the developer gives them.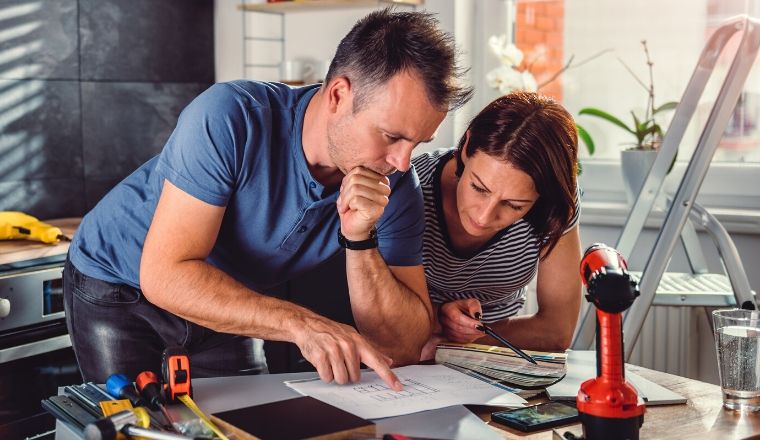 Developers will now need to disclose more information when selling off-the-plan, thanks to the new laws, which took effect from December 1.
There are also tighter requirements around cooling-off periods, holding of deposits and sunset clauses.
 As a result of the new laws, vendors will need to:
provide buyers with key information about the development before contracts are signed, including copies of the proposed plan, proposed by-laws and a schedule of finishes
notify purchasers of material changes that they make
allow buyers to end the contract or claim compensation if they are impacted by the material changes
provide final registered plans at least 21 days before the buyer settles
extend the cooling-off period to 10 business days, with any deposit to be held in a controlled account until settlement.
The new laws clarify that the Supreme Court can award damages where the vendor terminates under a sunset clause.
The changes follow an extensive review conducted by the Office of the Registrar General and aim to bring greater transparency and certainty for purchasers who buy residential property off-the-plan.