Police are appealing for witnesses to a single vehicle crash in the Macarthur area which left three people with serious injuries.
The incident occurred when a Toyota Hilux crashed into a wall on Campbelltown Road, Campbelltown, near Queen Street just before noon yesterday.
Police were told the Hilux was travelling southbound on Campbelltown Road in the far-right lane, when it veered across the lanes and hit a wall.
NSW Ambulance paramedics treated the two female passengers – aged 17 and 63 – and the 70-year-old male driver at the scene before they were all taken to Liverpool Hospital.
The younger woman suffered serious internal injuries, spinal injuries, and possible head injuries.
She has since undergone surgery.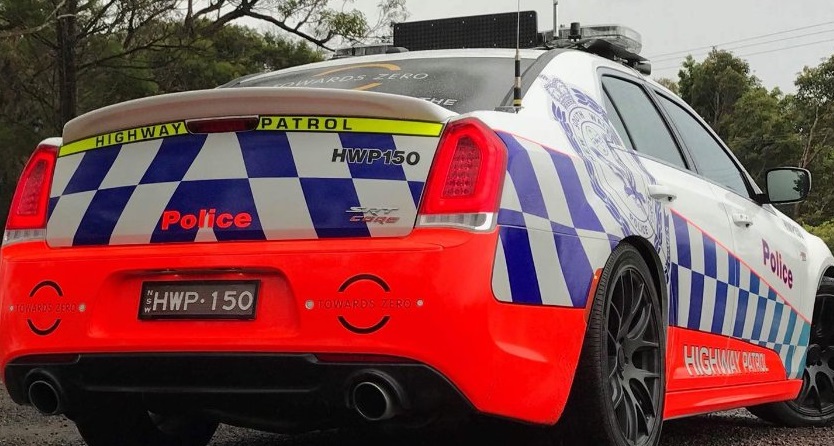 The older woman suffered a fractured wrist and spine and is believed to have internal injuries.
Her condition is listed as serious but stable.
The man is undergoing treatment for neck injuries.
Officers from Campbelltown City Police Area Command are investigating the circumstances surrounding the crash and are appealing for witnesses to come forward.
In particular, investigators are seeking dash cam vision from any motorists who may have been driving along Campbelltown Road in the minutes leading up to the crash.
Anyone with information about this incident is urged to contact Crime Stoppers on 1800 333 000 or https://nsw.crimestoppers.com.au