The South Western Sydney Local Health District (SWSLHD) has rejected a claim that Campbelltown Hospital maternity unit nurses had to buy baby nappies when they ran out of supplies on the weekend.
The claim was made by the daughter of a nurse in an email to the South West Voice on Monday morning.
"This weekend Campbelltown Hospital maternity ward ran out of baby nappies,'' said the person who sent the email to us.
"Nurses went out and bought packets of baby nappies out of their own wages to get through the weekend, and plan to raise it with management.
"When this has happened before they have been told to tell parents to make sure they bring them in for their baby,'' the email note said.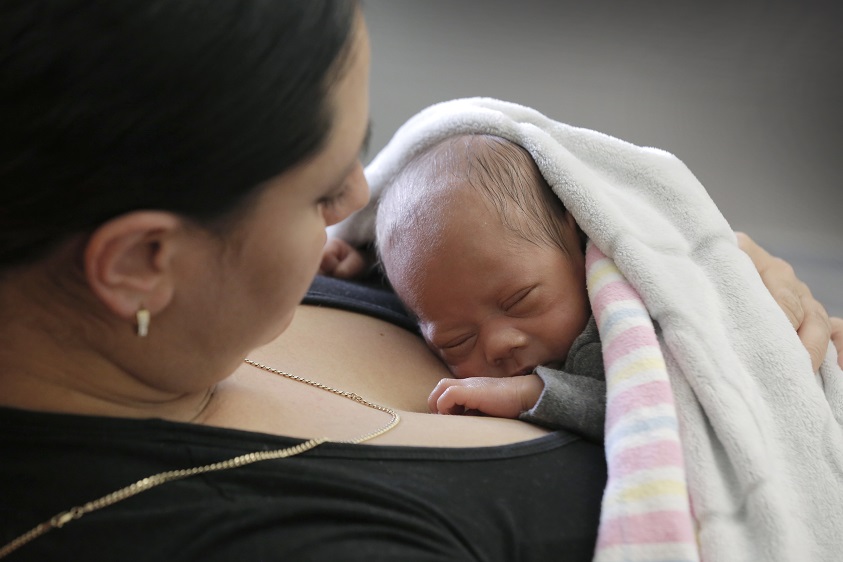 A spokesperson for SWSLHD said delivery delays were the cause of the issue at Campbelltown Hospital on the weekend and that it was a one-off.
"A shortfall in stock of newborn nappies at Campbelltown Hospital was identified last week and extra supplies were ordered,'' the spokesperson said.
"Unfortunately, these did not arrive in time for newborn deliveries over the weekend. Instead, supplies were sourced from Liverpool Hospital.
"There was a short delay in the arrival of these nappies from Liverpool Hospital and some parents had to temporarily supply their own.
"At no stage were nurses required to purchase nappies.
"When booking into the birthing unit, new parents are advised to bring one to two packets of nappies and wipes as part of a checklist of items they will need for their baby while in hospital.
"Every baby delivered at the hospital also receives six nappies and wipes during their stay,'' the spokesperson said.