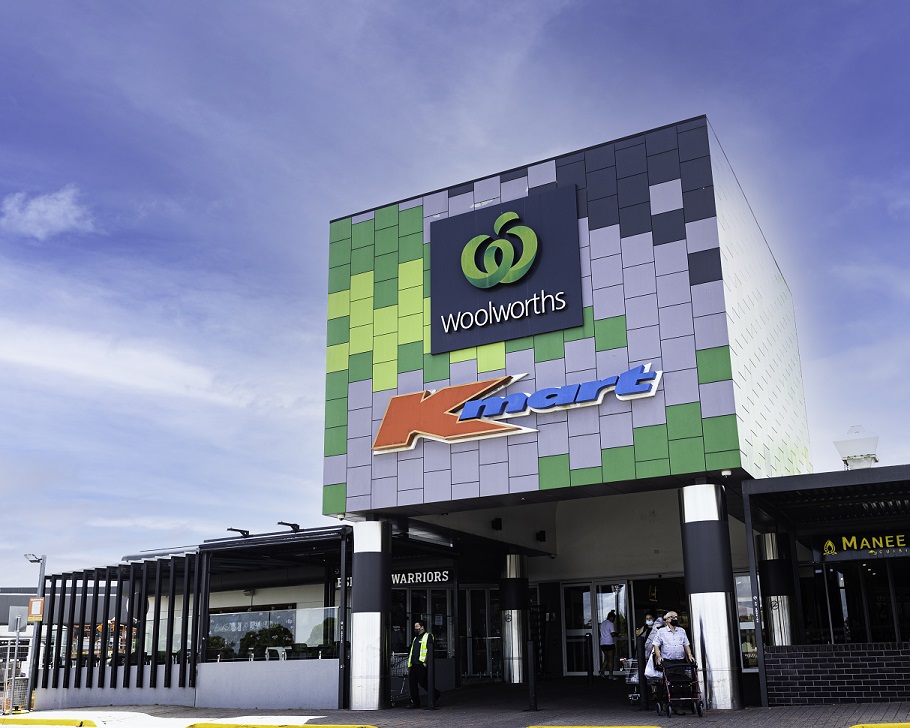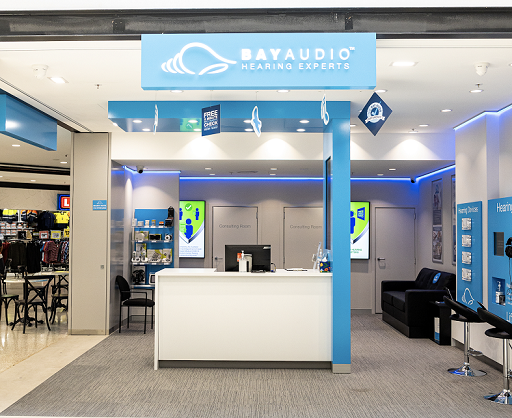 From fresh produce, the latest fashion to everyday services, Minto Marketplace has been the destination for what the surrounding community wants and needs.
That's why the centre is constantly adding to their extensive retailer offering.
Which means now you can access Bay Audio, Sushi Culture Kiosk and Kumon Tutoring at Minto Marketplace.
The ability to hear well is vital to enjoying all that life has to offer, and Bay Audio offers hearing expertise like no other.
With testing in-house and a wide range of hearing solutions on hand, Bay Audio will advise you on the device type, style, and brand that best meets your hearing needs to ensure you get the most out of life.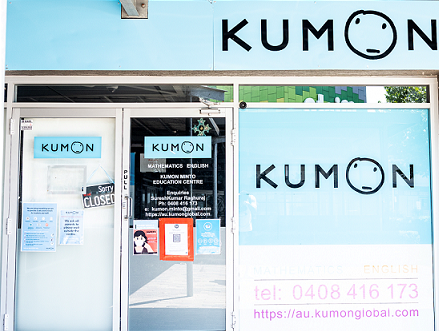 Sushi Culture Kiosk: Everyone's favourite sushi now has a kiosk inside the centre. Enjoy freshly made sushi rolls, nigiri, and their traditional-style hot food, prepared on the premises daily at kiosk 04 in the food court.
Kumon Tutoring will give your child the resources they deserve, because their people are dedicated to fully pursuing the potential of each student.
Kumon instructors provide supplementary, after-school learning programs for children, offering just enough guidance for their students to be able to do the exercises on their own.
The Kumon learning method helps students study independently from an early age and develop both a high level of academic ability and the ability to learn independently or what the people at Kumon refer to as "self-learning'' ability.
Minto Marketplace has always offered an extensive number of services to assist their customers with their everyday shopping – from free parking, Justice of the Peace, wheel chair, 13CABS services and more.
Now the centre has gone one step further and enhanced the customer experience with an internal ambient upgrade, offering bigger and better male, female and disabled toilets, plus an updated parent's room.
With the $10 million redevelopment well and truly under way at Minto Marketplace, more exciting retailers and services will be revealed soon.
In the meantime, visit the Minto Marketplace website to explore their stores – getting there is as easy as clicking on their advertisement here on the right.