Antonios Manolis was a Greek pirate who became one of the first European settlers to cultivate farming land in the Picton area in the late 19th century.
Manolis was one of seven Greek pirates who were arrested after a raid on a British ship, given life sentences and sent to the penal colony of NSW in 1829.
They arrived in Sydney on August 28 and some historical records suggest Manolis, who had viticulture skills, worked for John Macarthur in his Camden estate.
Eventually he became a free settler and after marrying an Irish lass, Antonis settled down to farming in upper Picton.
He lived there until his death in 1880 and was buried in the Picton cemetery, where history buffs can still visit his gravesite and tombstone.
Wollondilly Shire Council named a thoroughfare after him, Manolis Lane, which runs off the town's main road, Argyle Street (Old Hume Highway) and connects with Colden Street.
Manolis Lane, pictured below, also goes past Picton Mall, and now Wollondilly Council wants to rename it John Corbett Way or Lane, after the local businessman who lost his life in a plane crash last year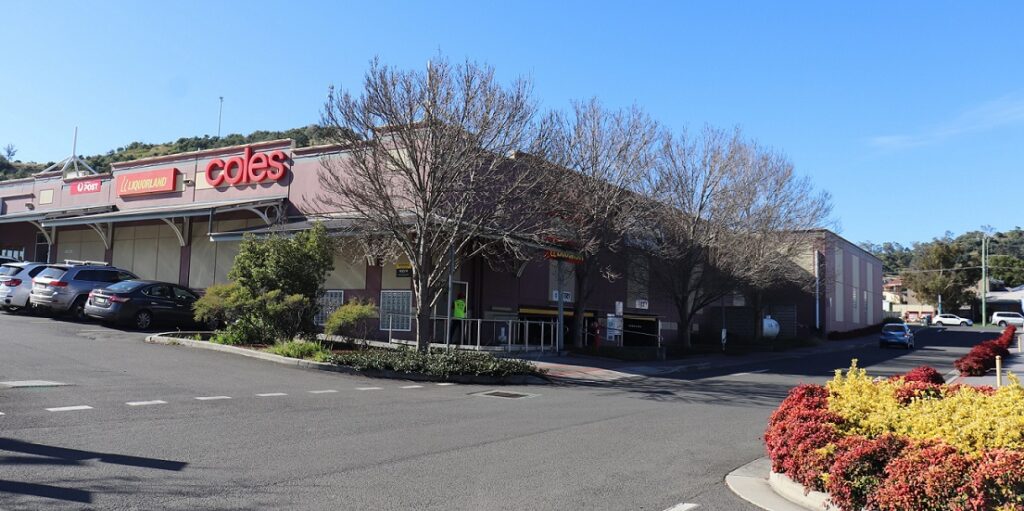 Wollondilly Council says it wants to "commemorate the late John Corbett and acknowledge his significant contribution to Picton and the Wollondilly community''.
Mr Corbett was a well-known property owner and member of the Picton community.
He established and managed the Picton Mall and a number of other development sites in the area.
Council proposes to name a laneway in the Picton Cemetery Manolis Lane, but has not given a detailed undertaking of where and when.
Council says it has consulted with the Picton & District Historical and Family History Society and the Macarthur Greeks over the plan to relocate Manolis Lane to Picton Cemetery, which is viewed as a more geographically and historically relevant location.
Macarthur Greeks founder and president John Tsekas agrees there have been discussions.
"It probably could be a better outcome from our point of view because it's closer to where Antonis lived in Picton and obviously where he is buried,'' Mr Tsekas said.
The same applies to having a lane that runs past Picton Mall named Corbett Way or Lane, says Wollondilly mayor Matthew Deeth.
"The late John Corbett and his family developed and previously owned Picton Mall, which has a road entrance currently named Manolis Lane," he says.
"The Picton Mall location is one of Mr Corbett's most recognisable contributions to the community and this location is a fitting place to commemorate him with a road naming in his honour."
The plan will be put on public exhibition and the community given an opportunity to express their views on it one way or the other.
However if no objections are received, the name will be put to the Geographical Names Board for approval and subsequent gazettal.
Once published in the Gazette, council will be able to erect signage at the location.