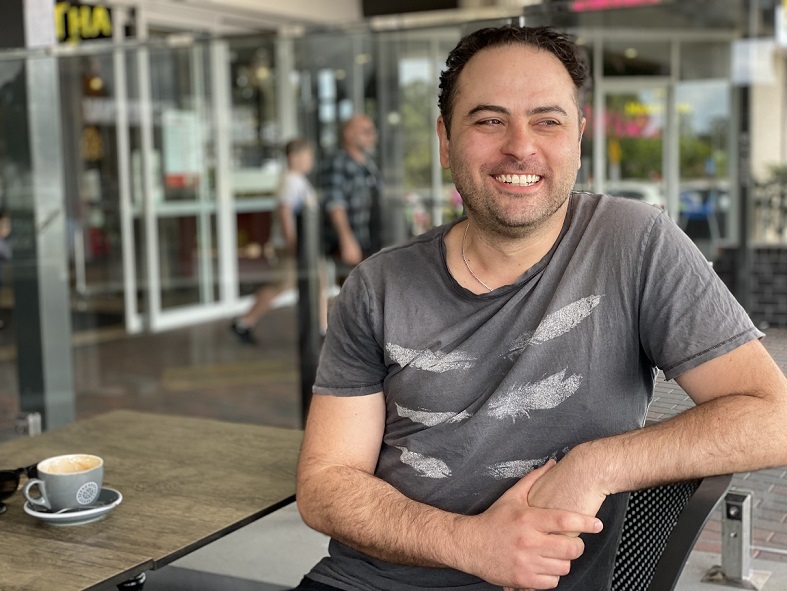 A wildly successful social media campaign shining a light on some of Campbelltown's hidden gems is now in line to win a major NSW tourism award.
Created and produced by local film content company Brick Studios in collaboration with Campbelltown City Council, #wearecampbelltown is a finalist in the tourism and marketing campaigns category of the NSW Tourism Awards for 2021.
"Considering we're not a traditional tourism destination, this is a pretty big deal,'' says Daniel Fenech, the Campbelltown man behind Brick Studios, pictured above.
"I was overwhelmed with happiness, when I heard we were finalists,'' he told the South West Voice in Macarthur this morning.
"It's recognition for doing something that shines a light on some of the things Campbelltown has to offer.''
We Are Campbelltown is a series of films on places like Mt Annan Botanic Garden mountain bike trail and Dharawal national park near Wedderburn, as well as unique places to eat and drink.
They include the Beer Shed- (pictured below), Afghan Royal restaurant, Suzie Dukes and Mama's Polynesian Soulfood.
"When the pandemic hit last year Brick Studios looked at what we could do to tweak our business model in this new environment,'' Fenech says.
"We came up with this idea of shining a light on businesses and attractions you could only find in Campbelltown.
"We pitched it to Campbelltown Council and they loved it.''
We Are Campbelltown was a huge hit, firstly with locals who suddenly found out for the first time about some of the incredible attractions and food outlets in their own backyard.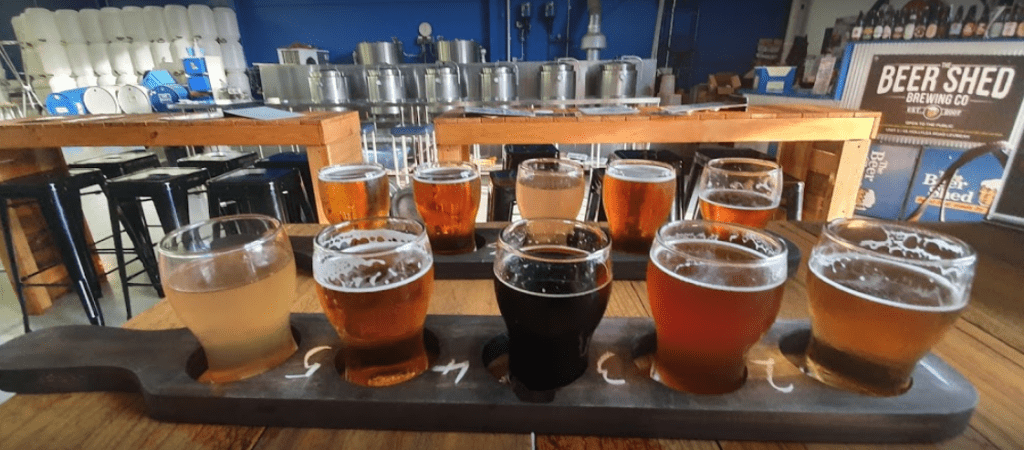 "That was the idea, too, and once the locals started talking about it on social media, saying how proud they were, others started sharing it and thousands of people were exposed to it,'' says Fenech.
"It just went gangbusters, it went absolutely viral.
"And we have reports of many people coming to Campbelltown to try some of the food places or check out the natural attractions such as Dharawal.''
Fenech says he hopes to attend the gala dinner in Luna Park in February next year when the tourism award winners are named.
Brick Studios have already won a gold award in this category with their tourism advertisement 2019 for the country NSW town of Orange. The campaign also won a silver national award later that year.
But if #wearecampbelltown wins, Fenech says it will be really special because Campbelltown will be the winner – again.
"More exposure will mean more people finding out that Campbelltown has plenty of things to offer visitors,'' he says.