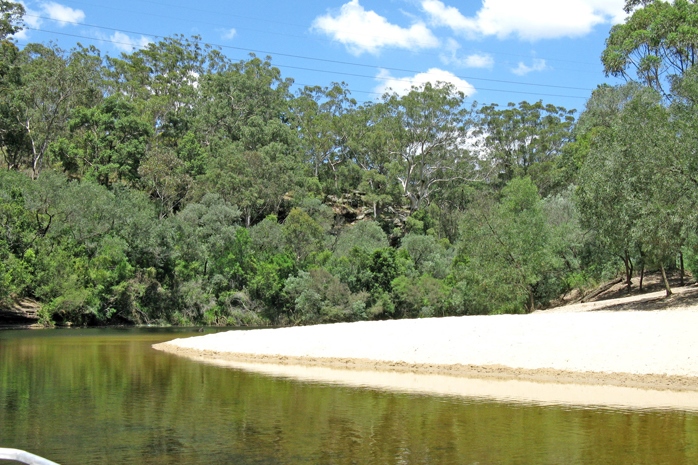 Campbelltown's iconic Simmos Beach is as good as new following the success of a project to restore the creek line that runs into the reserve.
The joint project between Campbelltown Council and the Georges Riverkeeper focused on controlling invasive weeds, planting local native species and returning the one kilometre long creek near Macquarie Fields to a more natural state.
One of the aims of the project was to ensure the area in and around Simmos Beach is more attractive to native wildlife such as koalas.
More than 4,500 plants were installed by volunteers and contractors over the course of the project to improve over four hectares of critically endangered bushland between Fifth Avenue Reserve and the Georges River.
Mayor George Brticevic thanked all the volunteers and local residents who pitched in during planting days "to improve this important bushland''.
"It was fantastic to see the community so engaged with cleaning up this area so that it can be enjoyed by both people and the animals who use this important urban bushland corridor," he said.
Georges Riverkeeper treasurer and Campbelltown councillor Rey Manoto said the works had improved environmental outcomes for the local area.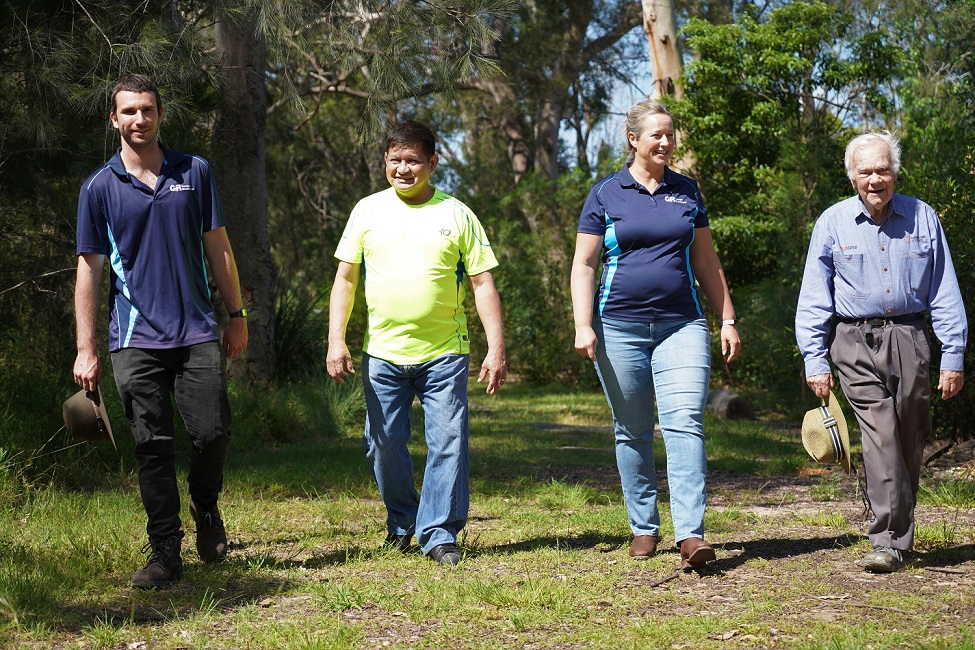 "These works have restored the flow of the creek to help protect against flooding during high rainfall periods as well as removing weeds, rubbish and sediment," he said.
The project was funded by council and $50,000 from the NSW Environmental Trust's Restoration and Rehabilitation program.
Anyone interested in helping to maintain the site and getting involved with protecting local bushland can join the Simmos Beach Bushcare Group.