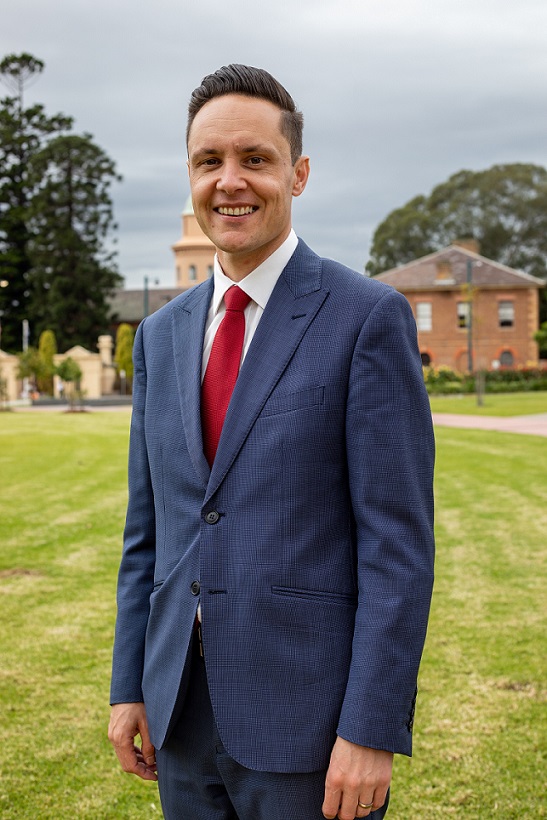 Richard Sadleir was a naval officer and school master who was elected the first Mayor of Liverpool 149 years ago.
Now a councillor who is seeking election to the same office wants Liverpool to celebrate the 150th anniversary of becoming a municipality.
Cr Nathan Hagarty, pictured, is chuffed after receiving unanimous support from his fellow councillors.
"June 27, 2022 is a significant occasion for our great city and I'm glad to see we will be giving it the recognition it deserves,'' he says.
Cr Hagarty also expressed his gratitude to Glen Op Den Brouw, the president of the City of Liverpool and District Historical Society for "bringing this important milestone to my attention''.
Mr Op Den Brouw said Liverpool was proclaimed a municipality on June 27, 1872 and council elections held on September 2 of that year.
He says Richard Sadleir was aged 78 when he was elected as first mayor of Liverpool. However, he resigned in April 1873
Sadleir had arrived in NSW in 1825 and had served as master of the Liverpool Orphan School from 1829 until 1851.
Also elected alongside Sadleir in the first ever Liverpool Council were Frank Paine, John Hatton, George Whiteford, Peter Taylor, Robert Douglas Graham, Thomas Marsden Snr, Thomas Wearne and Gilbert McHugh.
Mr Op Den Brouw says that unfortunately there are no records of where the first council meetings were held.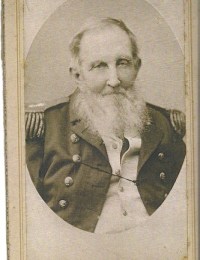 "The Town Hall wasn't built until 1881 and there are no records and accounts of meetings until 1876,'' he says.
"Where did they hold the early meetings? I dont know, but they were held every Tuesday at 2.30.''
But that won't stop next year's celebrations.
"While Liverpool has a bright future ahead with the Airport and our growing CBD, we can never forget where we came from,'' says Cr Hagarty, who is a mayoral candidate for the December 4 elections.
"We are Australia's fourth oldest town and over that time we have welcomed many new Australians and we have a long and proud indigenous history," he said.
Cr Hagarty says he wants to see this important occasion reflect the best of Liverpool after a tough two years of pandemic and lockdowns.
"As we come out of the devastating impacts of Covid-19, this is the perfect platform for a community and business recovery. It would be a boon for tourism, local morale and provide a much needed boost for our economy,'' he said.
"A year long celebration and some civic pride involving the community and local business is just what we need.
"The effects of COVID and being labelled an 'LGA of concern' have left a deep stigma. Celebrating our great history and identity will provide a fantastic opportunity to showcase the best of Liverpool," he said.