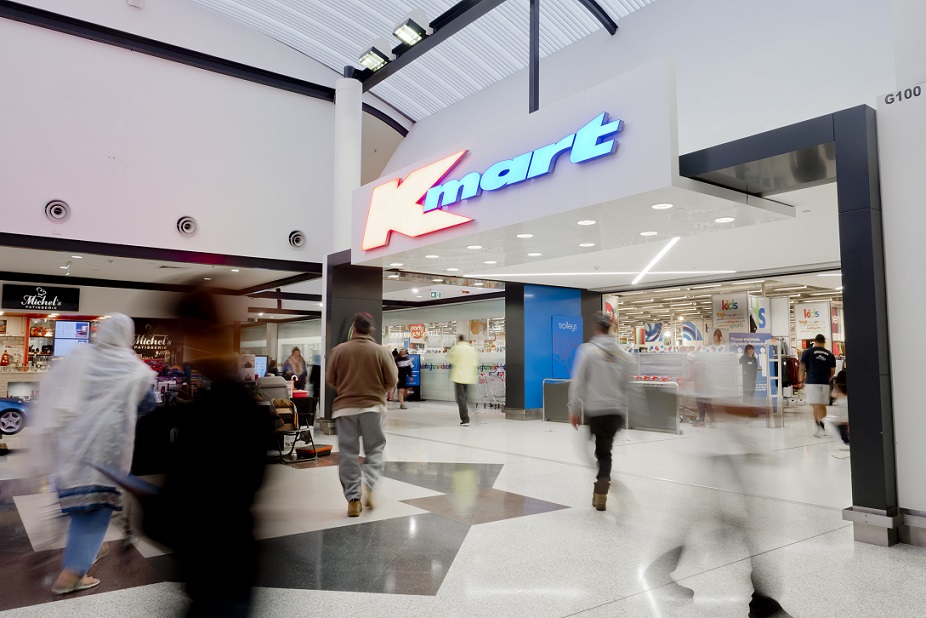 The gradual transition from the lockdown means all your favourite stores are back at Minto Marketplace, one of the most popular shopping precincts in the Campbelltown local government area.
The fashion you love, the food you love and the services you love are all waiting for you.
Since Monday, and as NSW revels in new freedoms now that we've reached and gone past 70 percent vaccination rates, the retailers of Minto Marketplace have opened their doors to welcome customers back.
However, there are adjustments that have come with the reopening, including certain restrictions regarding capacity and trading limitations.
The management of Minto Marketplace is following the Covid-19 guidelines set by the NSW Government to ensure the ongoing wellbeing and safety of shoppers and their families.
Here's everything you need to know when shopping at Minto Marketplace:
● Non-critical retail is now open with capacity limits (1 person per 4 sqm rule), which will be displayed clearly at the entry of each store;
● Those who are not fully vaccinated can only access non-critical retail via Click and Collect;
● Personal services (including hairdressers, spas, beauty and nail salons, and massage parlours) have reopened with capacity limits of up to 5 clients;
● Social distancing is still essential when in the centre so please ensure you maintain 1.5 metres between yourself and other shoppers at all times;
● The Food Court and Restaurant precinct will now be available for dine-in as well as takeaway for those who are fully vaccinated. Bookings are highly recommended to secure a table;
● It remains mandatory to check in and wear a mask when shopping at Minto Marketplace. This includes entry into Minto Marketplace and each individual store within the centre;
● It is recommended that shoppers plan ahead, and book where necessary, for their visit to the centre, allowing extra time for possible queueing due to capacity limits.
"A centre committed to the community, Minto Marketplace is proud to be back serving its surrounding areas,'' a spokesperson said.