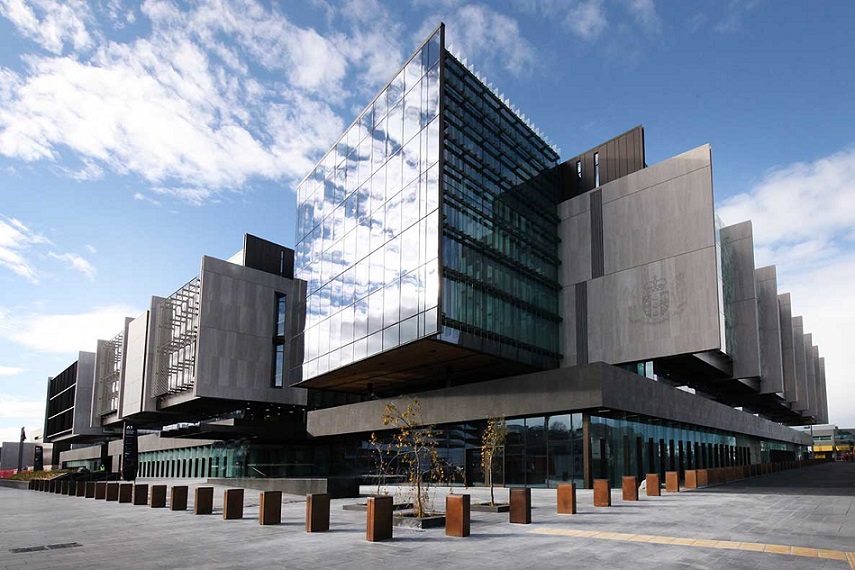 There are two projects in the pipeline that could be transformative for the entire outer South Western Sydney region if they became a reality.
One is a giant justice centre offering all of the legal jurisdictions, including ones not currently available such ass Family Court.
Such a centre would be built in Campbelltown on land between Campbelltown Council's administration building in Queen Street and the current court complex.
It would even mean a new home for Campbelltown Police, who are stuck in an inadequate building across Broughton Street from council.
A justice centre makes sense for Campbelltown.
But it also makes sense for Liverpool, Camden and Wollondilly because residents from there would no longer have to travel to Parramatta for Family Law and other legal matters.
And that's precisely the point that we've been making for more than 20 years: various state governments have been relocating services to Parramatta in the past three decades.
The problem for us here in outer South Western Sydney is that Parramatta is as hard to get to as Pitt Street.
But it has not just been government services such as law courts that have been relocated to Parramatta in this tunnel vision – if not outright ignorant – approach.
Major sporting facilities, including a $300 million football stadium, have also gone there, with the idea that they are for everyone in greater Western Sydney.
Which of course is rubbish, but the fat cats on $500,000 annual salaries that make such decisions couldn't find Edmondson Park in Google maps.
They just have no idea, and, no doubt, couldn't give a damn about the millions of people who live out this way.
Which brings us to the second project that could help break the Parramatta monopoly: the Campbelltown sport centre of excellence.
Originally it was going to be built on land inside the Western Sydney University's Campbelltown campus.
There's no need to go into the nitty-gritty here, but the truth is this project has been stuffed around in the past five years and a bit.
Now, with a new mayor at the helm and pushing it hard, the plan is to build it at Campbelltown Sports Stadium, which makes perfect sense.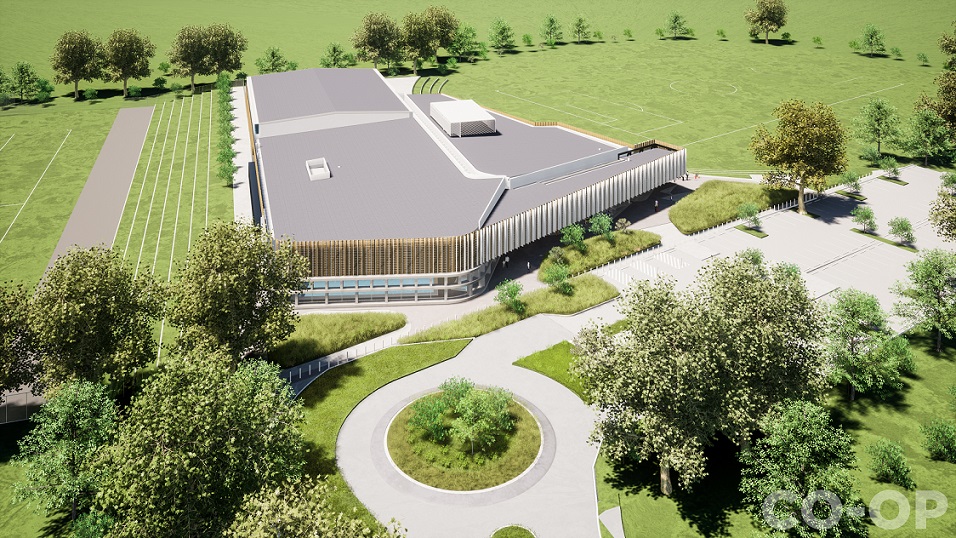 The Macarthur FC Bulls have welcomed the plans, as have the Wests Tigers, who incidentally are planning to play most of their home games here from 2023.
We have no doubt this will go ahead, but the question is: will a centre of centre of excellence be part of a complete knock down and rebuild of the stadium?
That is what should happen in our opinion, even if the project takes a bit longer.
If Parramatta taxpayers are given a $300 million stadium, so should the taxpayers of Liverpool, Camden, Campbelltown and Wollondilly.
The effect of this going ahead, along with a justice centre, would be to change the ball game in terms of allocation of resources in Western Sydney.
The decision makers will finally see that putting a service in Parramatta is a waste of time for anyone living in outer South Western Sydney.
And for the first time ever our neck of the woods will get its fair share – and that is all we have ever asked for.