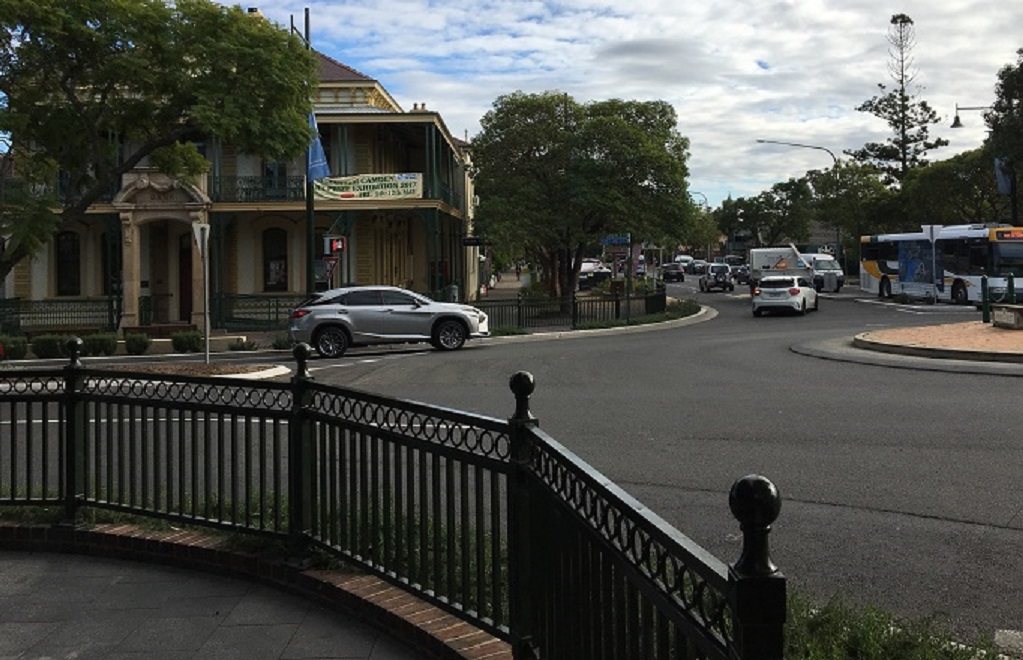 Camden Council says it will present a "robust'' program of events and activities as part of small business month in March this year.
The aim will be to give small businesses the opportunity to increase their community profile, nurture and build relationships with their peers and potential customers, and acquire new skills and ideas to strengthen their business position.
Council will use a $2,500 grant from the NSW Government's small business month funding program to offer a specific course to assist businesses using social media for the first time.
"Businesses have been affected in a range of ways over the last two years and it will be fantastic to offer our local small businesses a chance to learn about how they can grow," says Mayor of Camden, Cr Therese Fedeli.
"The grant funding will go towards a two-part workshop series on an Introduction to social media for businesses, providing practical skills to enable businesses to use social media to promote their businesses.
"I'd like to thank the NSW Government for their support of businesses in Camden and look forward to hearing from our local businesses once they take part in the program."
Camden MP, Peter Sidgreaves said the program offered small businesses many great opportunities.
"The small business sector has done it tough during the Covid-19 pandemic so it's great to see events being hosted to help small businesses bounce back and build a stronger future," Mr Sidgreaves said.
Council's full small business month program will be announced in the coming weeks.