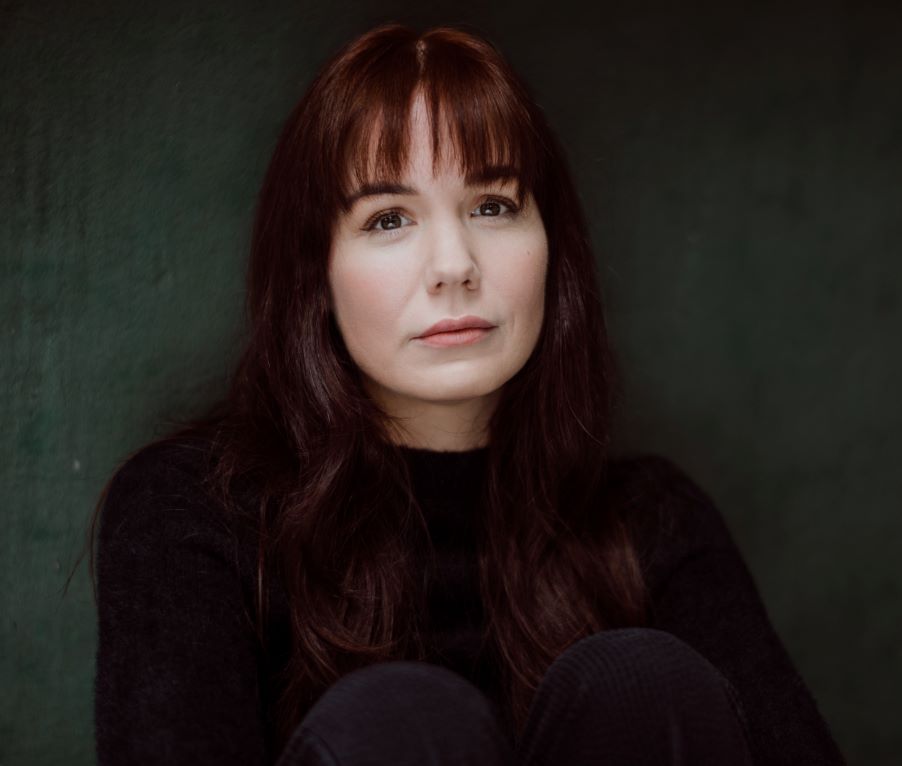 Kya Stewart says it's important to back yourself as an actor. Which is one of the reasons she entered the World Monologue Games – popularly becoming known as the Olympics for actors.
Ms Stewart, who grew up in Campbelltown, has won through to the finals of the global competition with a powerful monologue dedicated to her late grandmother.
This Friday, November 24, the finals will take place to determine which finalists will earn gold, silver or bronze.
"It's important that you show others what you can do as you develop your acting career, and that's what I am doing in the World Monologue Games,'' Ms Stewart said.
She decided to submit a piece about her grandmother, who was a very important figure while young Kya was growing up.
"I miss her a lot and this piece is about honouring her and doing her proud,'' says Ms Stewart.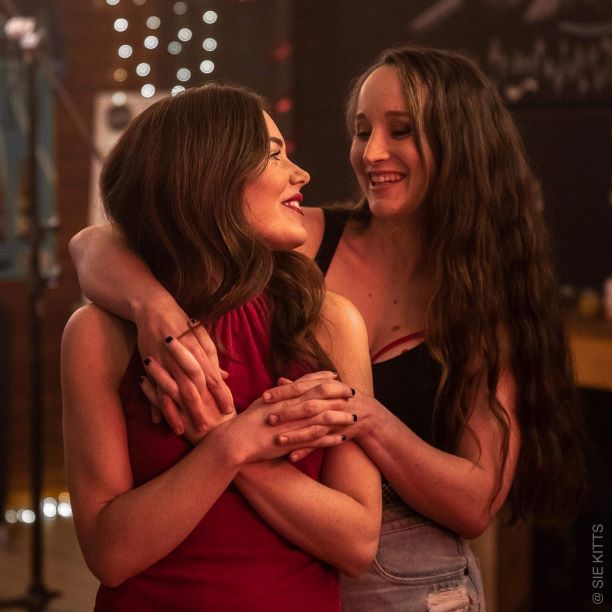 The budding actor had a small part in Christmess, much of which was shot around Campbelltown.
One of the scenes was shot inside the famous Beer Shed along Hollylea Road at Leumeah.
"It was good to return to Campbelltown for that – it made me reflect on growing up around here,'' Ms Stewart tells the South West Voice during a chat over the phone this morning.
Her next engagement has Ms Stewart set to star in an Indie feature by director Joy Hopwood called It's Our Time.
But in the meantime she is focused on this Friday's finals in the Monologue Games and competing against actors from all over the world on the global stage.
The selection process for the global finals involved industry experts from across the globe, including renowned actors, film directors, and Emmy-winning casting directors.
"It was an incredible moment when I heard my name announced as one of the winners,'' Ms Stewart said.
"I now have the opportunity to perform alongside the most talented actors worldwide at the global finals, with my sights set on winning a bronze, silver, or even gold medal for Australia.
"I can't wait!''
Global finals can be seen via YouTube LiveStream this Friday, November 24 at 8pm our time.
The link is:
Winners will be announced on Wednesday, November 29.