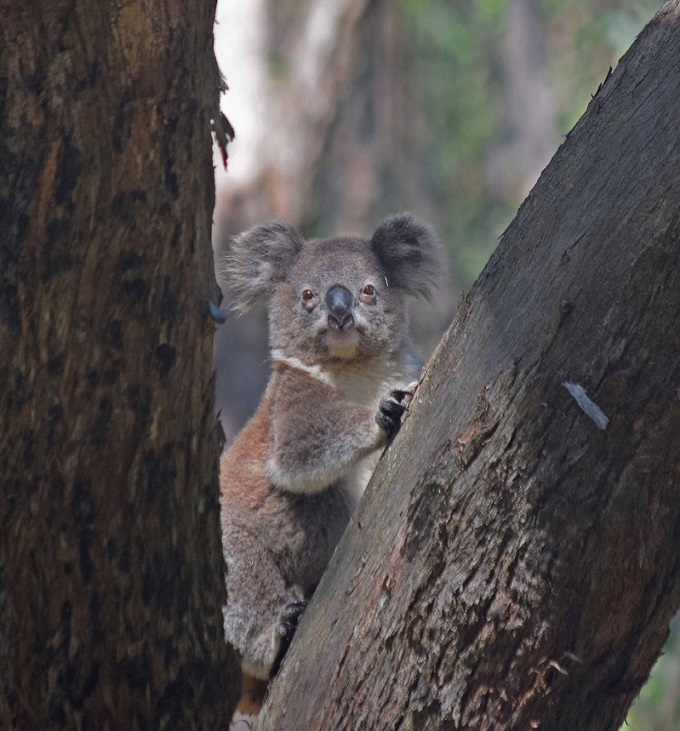 The Berejiklian Government has copped a blasting for refusing to commit to 31 recommendations from the recent parliamentary inquiry into koalas which spectacularly warned the iconic species will be extinct before 2050.
The ramifications of the government's inaction could spell the end of Campbelltown's precious disease free colony, warns local MP Greg Warren and State Labor.
Of the Inquiry's 42 urgent recommendations, the government has signalled it will only commit to 11 – or one quarter.
 
Fourteen recommendations were effectively ignored, or "noted''; while 17 were supported in "principle'' but not supported in practice.
 
Labor's shadow minister for environment Kate Washington has condemned the government's weak response.
"The parliamentary inquiry made it crystal clear that koalas will soon become extinct in NSW unless urgent action is taken to protect their habitat," Ms Washington said.

"Instead of heeding the shocking warning, the government has failed to commit to 31 of the inquiry's 42 recommendations.
"It's a reprehensible response, as it condemns our national icon to a bleak then non-existent future."
Campbelltown MP Greg Warren was equally outraged.
"Campbelltown's unique and disease free colony is much loved by our community," he said.
"The survival of our colony is in the NSW Liberals' hands – and as a result it is looking bleak."