On Sunday, April 11, the region's oldest rugby league club, the Campbelltown City Kangaroos, will host the new kids on the block, South West Goannas.
The Kangaroos have been around for more than 100 years, while the Goannas are less than 12 months old, having fielded a couple of lower grade teams in the 2020 Country Rugby League (CRL) 2020 Group 6 season.
When the Kangaroos lock horns with the Goannas at Fullwood Reserve they will be doing more than kicking off the 2021 Group 6 first grade season.
This will be one for the history books, because if there's one thing the Goannas are determined to do is be around for a long, long time.
And as their founder, Mark Baird makes clear, they have the philosophy to become a long term entity in local rugby league.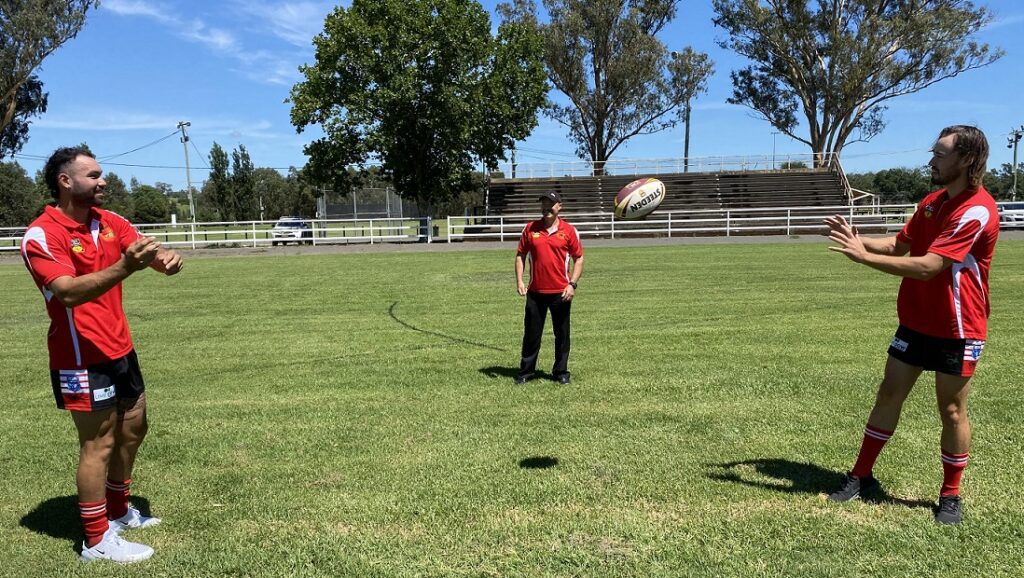 "We're going to be the country club with the family atmosphere where everyone's welcome,'' he tells the South West Voice when we lean on the first row of the grandstand at Onslow Oval at Camden to talk about the Goannas and who they stand for.
"We want to have the mothers, wives and girlfriends and their young kids come and watch the football without walking away saying: that was disgusting, that was disgraceful,'' he says.
"We want those kids years later be able to remember watching their dads playing for the Goannas and making them proud.
"This is a partnership between the club, the players, Camden Council and Group 6, and we don't want any factions, or any kind of trouble.
"We don't want anyone who comes with us on our journey walking away disappointed,'' says Baird.
It seems the Goannas philosophy is already working because a stack of local businesses have put their hand up to sponsor them.
They include well known names such as accounting firm Fitzpatrick Group, Tint Me Up, Distinct Fire Systems, Kickin' Inn, Currawong Carpentry & Constructions and others.
So who are the Goannas and who do they represent?
Long story short, Mark Baird is a big, big Souths fan, who even took part in the massive marches almost 20 years ago to have the Rabbitohs reinstated in the NRL.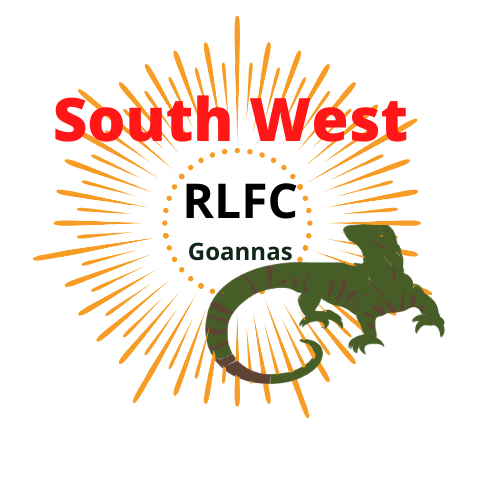 "I am Souths through and through, but I couldn't have red and green because of the Bargo Bunnies, so the next best thing was the Goannas,'' he says, explaining the early days of the club's formation.
Baird himself is originally from the country, Hay in the Riverina.
He moved to Sydney, and then Campbelltown in 1985, where he built he first home.
But as they say, you can take the boy out of the country, but you can't take the country out of the boy.
It's one of the reasons the club's home ground will be in Camden at Onslow Reserve, where all you see is countryside.
"I looked at the growth, the figures, for young families, and along with the Group Six and CRL people, we looked at how the northern end of this area doesn't have a club to represent them,'' he explains.
Baird, who will lead the coaching staff of the club, along with Korj Kadir and Drew Mcquarrie, stopped playing footy when he moved to Campbelltown 35 years ago.
He was later involved with Eagle Vale St Andrews football club as a coaching coordinator for eight years.
For seven of those years Eagle Vale were club champions.
"Great club; it was all about the club and the players,'' says Baird.
He'd been away from the game for a couple of years when he started thinking about the creation of a brand new club for Group 6.
"People kept asking when I would return to coaching, and that got me thinking,'' he says.
The Goannas fielded two sides, seconds and thirds, in a shortened Group Six 2020 season, and while they did not win any honours, they were not disgraced either.
"For us what is important is that if the players are happy, their families are happy, you can grow your club,'' he says.
"After all, in Group 6, we're all in this together to grow and strengthen rugby league in the region.''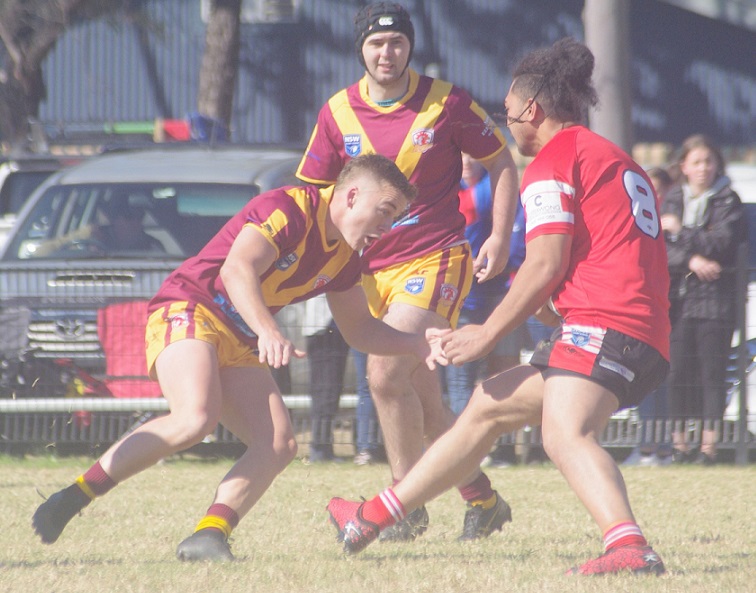 The Goannas have assembled a first grade squad ready to launch this weekend if necessary
But with the season still almost three months away, Baird says the fact is you can always do with more players, especially ones with a little bit of experience.
"Id' say to them, if you're looking for an opportunity at a new and exciting club, come on over and join us,'' he says.
"We want to grow the club, from firsts, reserves, third grade, ladies under 18, and juniors.
"We want to start developing juniors next year.
"In partnership with Group 6, the CRL and Camden Council, our ultimate aim is to offer as many people as possible in the community the chance to be active by playing rugby league.''