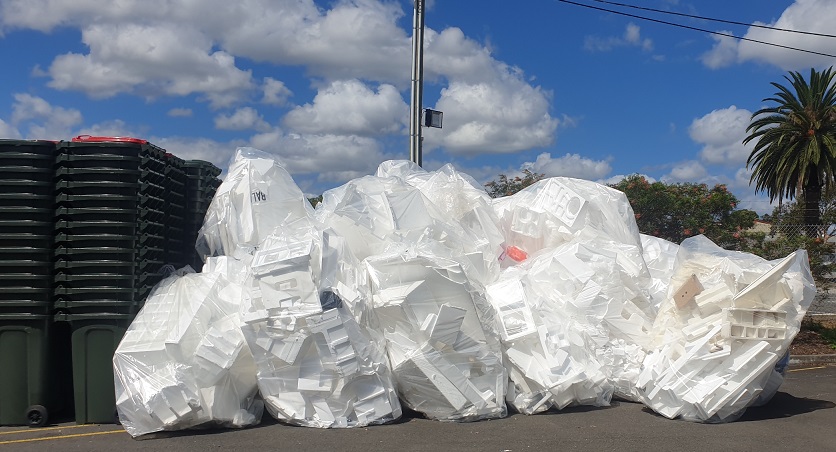 Recycling must be high on the agenda for Camden residents if the record amount of recycling dropped off at council's recycling drop off event over the weekend is any guide.
There were more than 300 cars drove in to drop off six tons of cardboard and 160 cubic metres of polysterene as well as paper, plastic bottles and cans.
Mayor of Camden, Cr Theresa Fedeli, said it was fantastic to see so many residents doing the right thing for the environment.
"Recycling our waste properly is so important," Cr Fedeli said.
"It is fantastic that our residents have taken advantage of this service.
"It shows that we all care for our environment and took up the chance to recycle in the best possible way at our event.
"I would also like to commend our residents for following the Covid-19 regulations on the day.
"For those who missed out, don't forget we run the recycling drop off every quarter with the next one to be held in April this year."
Council runs, and supports a number of waste services for residents to take advantage of, including:
Three free kerbside collection services per residential property, per financial year;
A battery recycling program, in partnership with Campbelltown and Wollondilly Councils;
Household chemical cleanout, held annually in February;
Free e-waste service all year round at Spring Farm Resource Recovery Park;
The NSW Government's Return and Earn program, for eligible drink containers.
For more information on waste services in Camden, visit the Waste section of their website.