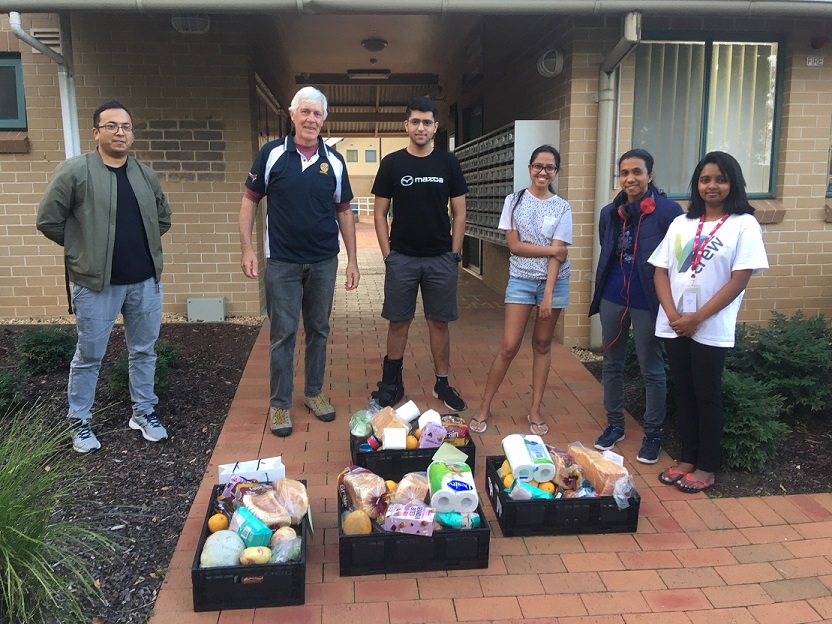 When the pandemic hit last year, some international students at Western Sydney University were fortunate enough to be able to return home to their families.
However, many others were stranded in their accommodation in the student villages of the Campbelltown and Bankstown campuses of the university.
All of a sudden, these young men and women who had come thousands of kilometres across the seas to gain an education found themselves in a dire situation.
They had lost their part time jobs, and on top of that, their families back home had also become unemployed.
To make a bad situation worse, there were no signs of any help from governments or the university in the early days of the pandemic.
Then, the cavalry arrived in the form of Ingleburn Rotary club and a food hamper project for these young people doing it tough so far from home and their families.
Alicia Garling, who is the manager of the student villages at the Bankstown and Campbelltown WSU campuses, saw first hand how the Rotary project did more than just help feed these international students.
"One thing I will say is that the Rotary club support has really helped even us, not just the international students,'' she says.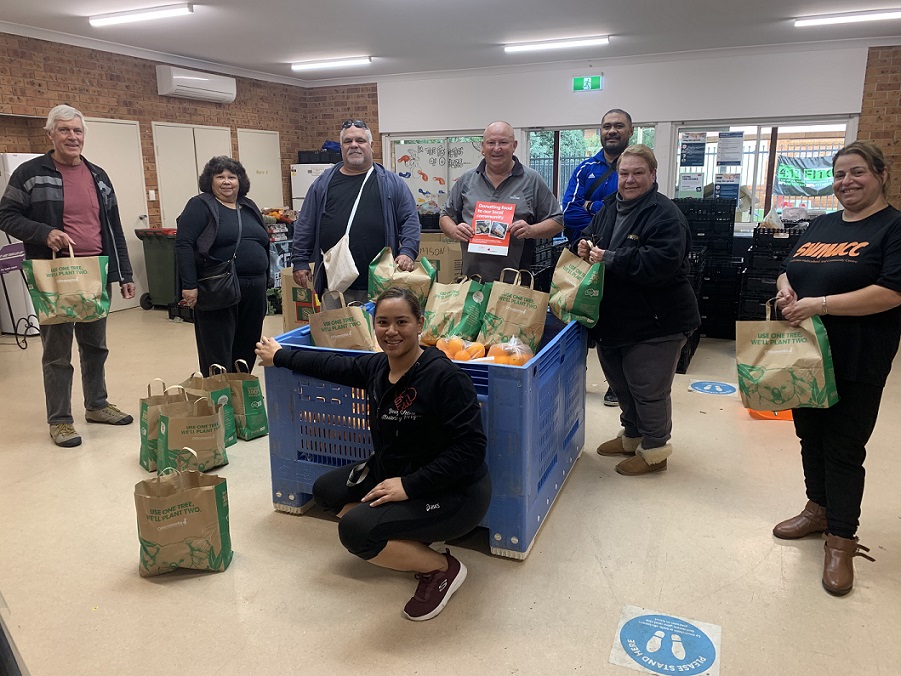 "It made a big difference to people around here, lifting their mental health.
"When Gail (Taylor, Ingleburn Rotary president at the time) would come over and drop the food hampers off every week, the students would be so excited, they'd give her a big hug, ask her how she is, that kind of stuff,'' says Ms Garling.
Jan Domanski, the project director of Ingleburn Rotary club, says the year long program supporting international students was much more than just delivering food hampers.
Rotary also delivered sanitary packs, and extra supplies to stock up the pantry in the students' villages every week.
By the time the project ended a year later, more than 1,000 food hampers had been delivered to the two student villages.
"It's one of the most rewarding things I've done over the years with Rotary,'' says Mr Domanski.
"It has been a very heartening project, and we are glad that we have been able to make a difference during the pandemic.
"We would also like to extend our appreciation to Mel and her team at South West Multicultural Centre for the weekly hampers and to Turning Point at Camden.''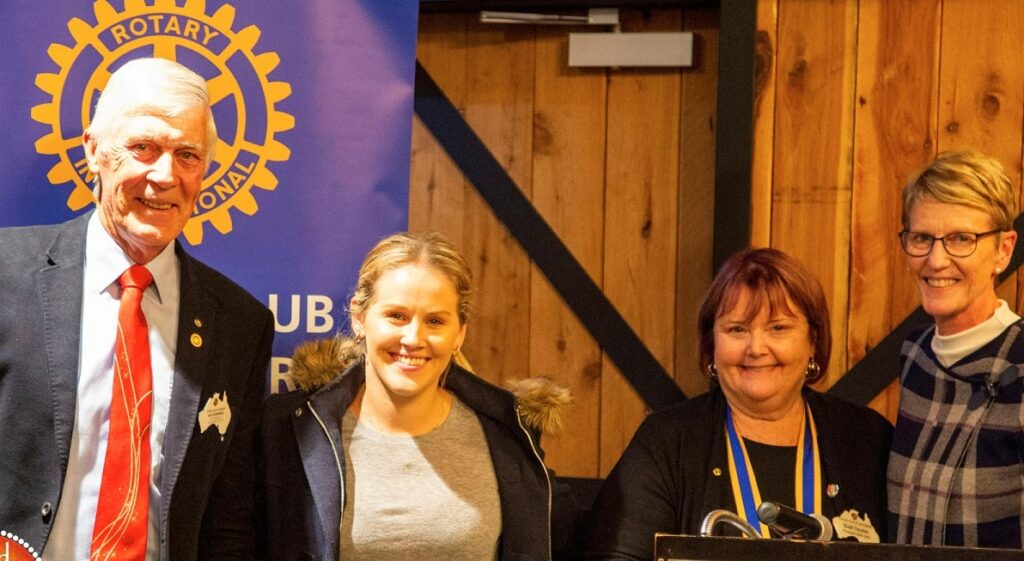 Alicia Garling says the support from the community helped the international students get through a difficult period in their lives.
"Just having that extra support every week for everyone it really made a big difference,'' she said.
"The food hampers definitely lifted the spirits as well as feeding their stomachs.''