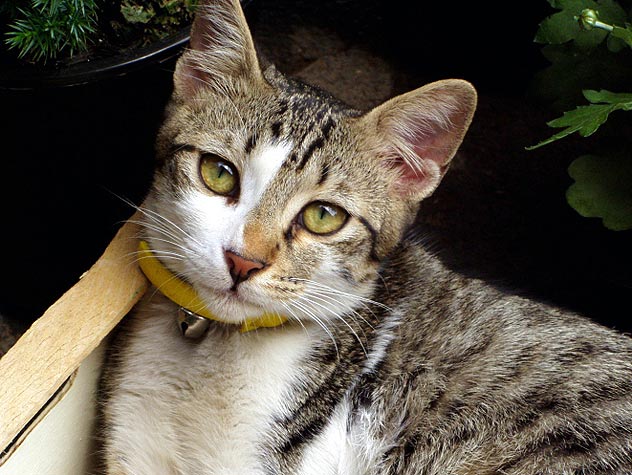 A new home is on the way for Camden's furry friends when they're lost and in need of rescuing.
At this week's meeting, Camden Council endorsed a preferred site for the area's future animal care facility.
It's in Smeaton Grange – 55 Topham Road – and it will be a purpose built and centrally located facility.
Planning will start soon on the proposed new facility.
Council currently uses Rossmore Veterinary Hospital as its animal care facility to help re-home and rescue animals.
Mayor of Camden, Cr Therese Fedeli, said it was important for council to start planning for a dedicated facility of its own to assist animals in the area.
"Council is focused on working for all the needs of our residents and our pets truly are part of our families," Cr Fedeli said.
"In 2016, Council committed to operate a 'no kill' animal care facility and to make all attempts to re-home or rescue animals considered suitable for rehoming.
"Rossmore Veterinary Hospital has been a fantastic partner for us so far, but as we grow as a community a purpose built, centrally located facility is required.
"I am glad council agreed to select the site at Topham Road in Smeaton Grange, which is currently operating as a council depot, as the location and look forward to the facility coming to fruition."
Planning and scoping works for the facility will begin soon which will include input from council's companion animal committee.
A comprehensive community consultation plan will be developed once initial scoping works have been completed.