It's been a long time coming, but plans for a fire station in Oran Park have taken a step forward.
Work has started on the detailed design for the state of the art station, following the allocation of more than $6 million in the 2021-22 NSW state budget.
The official word is that Oran Park's fire station will more than likely be ready by November next year, which is almost 18 months away.
In the meantime, the residents of the biggest new suburb in the Macarthur region will continue to rely on fire services from neighbouring areas.
Fire and Rescue NSW Commissioner Paul Baxter said the new station will be designed to meet the needs of a modern fire service.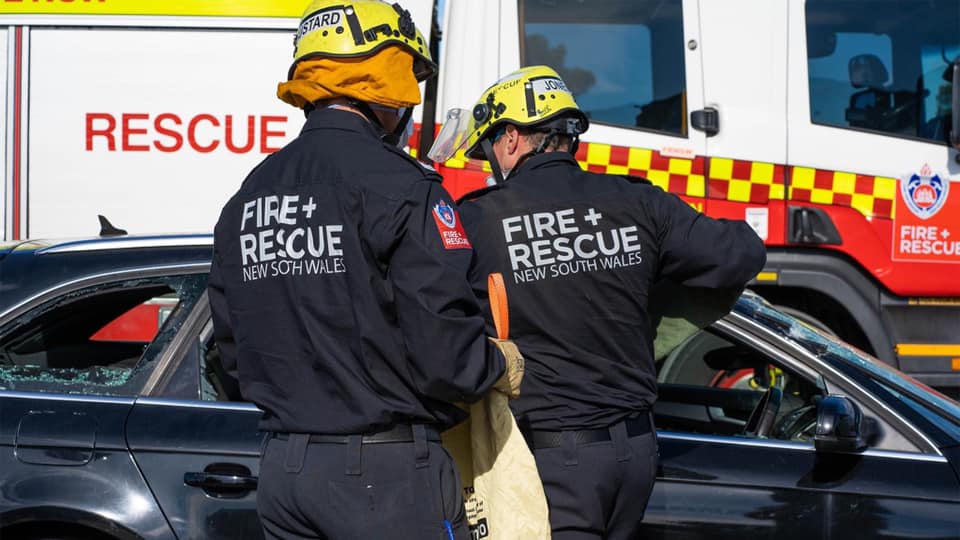 "It will include a fitness room, separate male and female amenities, additional storage capacity for firefighting equipment, and a yard for undertaking drills," Commissioner Baxter said.
"The new station will feature modern training and recovery facilities to ensure firefighters are trained, rested and ready to respond to fires, rescues, road accidents, chemical spills and other emergencies."
Camden MP Peter Sidgreaves said the fire station was a great win for Oran Park and surrounding communities.
"Investments such as these made today will prepare these growing town centres for years to come and importantly will provide an additional emergency service for our community," Mr Sidgreaves said.
Minister for police and emergency services David Elliott, who announced the station had progressed to the detailed design stage, said that on completion the new station would enable firefighting efforts in the Macarthur region to go from strength to strength.
"Our commitment delivers not only a fire station, but also two new firefighting appliances to bolster existing resources in the area," Mr Elliott said.
"Whether it be the new fire trucks, the lifesaving equipment which will be used on the job, or the state-of-the-art facility, I'm confident that these additional resources will serve the firefighters and the Oran Park community well for many years to come."