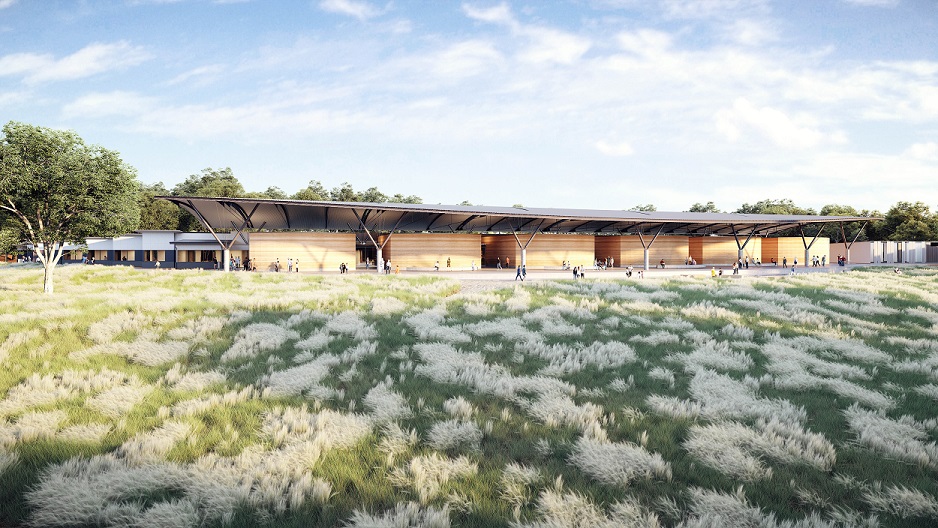 A $60 million herbarium will be built at the Australian Botanic Garden Mount Annan which will store more than 1.4 million botanical specimens – including some collected by Captain Cook's botanists in 1770.
The giant new herbarium will be completed by late next year and will provide 120 full time jobs during construction.
The $299 million collection is presently located at the Royal Botanic Garden in Sydney.
But with more than 8,000 new plant specimens being added every year, storage capacity will be exhausted by 2022.
A decision was made to relocate the collection to a brand new facility and Mount Annan botanic garden was chosen as the perfect location.
Two state government ministers dropped in on the garden yesterday to turn the first sod ahead of the start of construction.
Planning and public spaces minister Rob Stokes and Western Sydney minister Stuart Ayres sang the praises of the new herbarium at Mount Annan.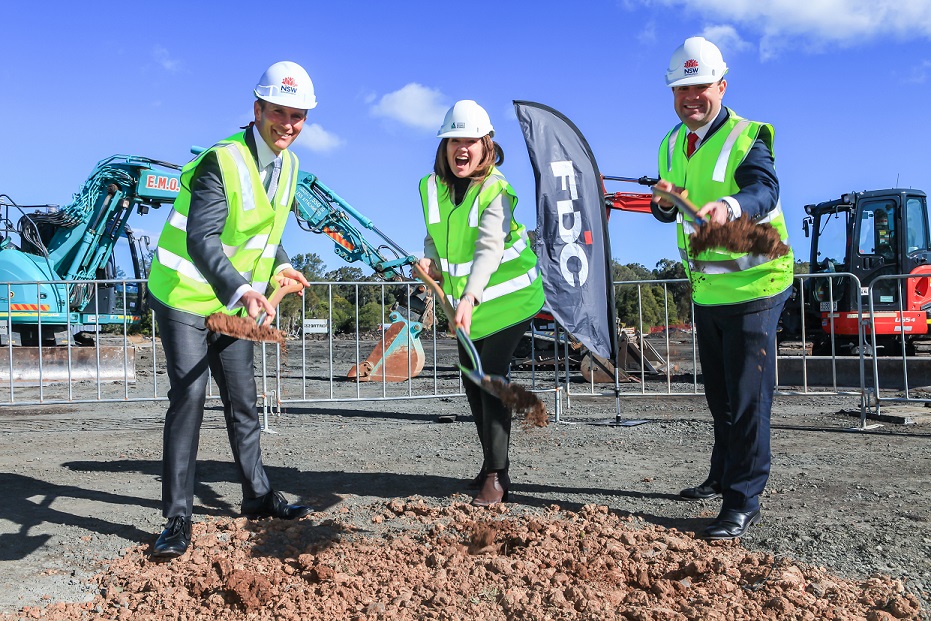 "We're delivering a world class botanic science facility for Western Sydney to build more resilient ecosystems for future generations, while generating approximately 120 full-time jobs during construction," Mr Stokes said.
"This important and significant collection needs a new home and we're proud to make this investment in Western Sydney."
Mr Ayres said that the NSW Government was doing all it can to keep industry moving during the economic challenges that have come with the pandemic.
"Our Covid-19 recovery plan is about projects like this; keeping Western Sydney growing by supporting the construction industry and creating jobs," Mr Ayres said.
"This state of the art herbarium will join the award winning Australian PlantBank at Mount Annan, creating a significant science hub in South Western Sydney."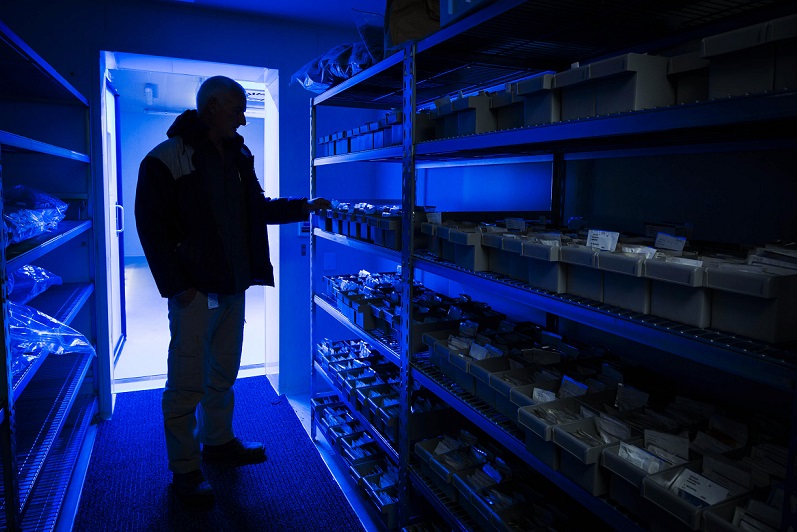 Member for Camden Peter Sidgreaves also welcomed construction getting under way.
"It's exciting to know one of the most important botanical resources in the Southern Hemisphere will be housed here in Mt Annan," Mr Sidgreaves said.
"With more than 800 specimens collected by botanists Joseph Banks and Daniel Solander on Captain Cook's first voyage to the Pacific in 1770, it is a fascinating part of our ecological history."
The new herbarium design consists of protective vaults that will shield the growing collection of plant specimens from bushfires and other extreme temperature events.
"It is very exciting to have national facilities like the National Herbarium of NSW moving from the city to Camden. It is great recognition of the continuing growth and development of our communities and the importance of South Western Sydney,'' said the Mayor of Camden, Cr Theresa Fedeli.
"Not only will the new development at the Australian Botanic Garden Mount Annan facilitate the expansion of the herbarium's collection of 1.4 million plant specimens by approximately 5,000-8,000 plant specimens per year, but it will also provide additional employment to the region.
"This will also deliver another world class research and education facility in Australia's fastest growing local government area and hopefully will lead to even more discoveries in plant sciences."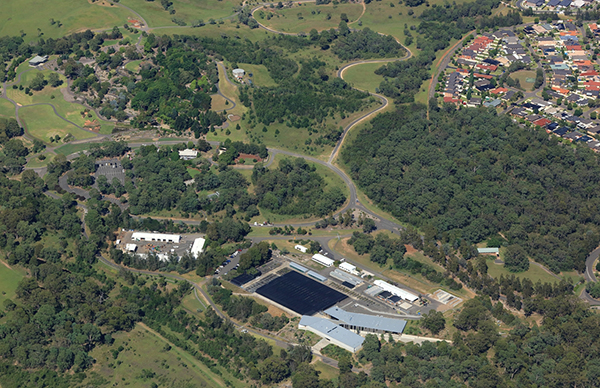 Campbelltown Mayor George Brticevic said the project highlighted the importance of the Macarthur region within Western Sydney.
"The Australian Botanic Garden Mt Annan is a jewel in the heart of our region and an important institute at the cutting edge of botanical sciences in Australia so to have the National Herbarium located here is a real coup and a reflection of our important role within the Western Sydney landscape. It further cements our region's emergence as a place of innovation and opportunity," he said.
"As well as the scientific and tourism benefits this facility will provide, our students with a passion for science will be able to learn about the amazing plant species housed in the herbarium and can aspire to grow up and work in a world class scientific facility right on their doorstep," he said.