If there are good reasons places like Campbelltown and Liverpool are copping draconian restrictions such as a curfew, they should be made public.
And if they won't show us the medical case for extra restrictions in half the city, the lockdown should go back to being uniform across Greater Sydney.
More than 40 years in this business and I don't remember seeing such anger and frustration from local people because of the unfairness of it all.
"What action is been done to stop this victimisation of our LGA by the NSW Government over Covid? There are additional LGAs that have more numbers and on the increase but have not been added to the 12. This clearly shows that we are been punished and are victims of this government.''
This note was sent in by a reader named Daniel and it has been one of a deluge as the double standards, the hypocrisy, the lack of transparency are making us all as mad as hell.
It was no surprise even our local politicians were so angry they used unparliamentary language to describe what is going on.
But it all comes back to this: if there's a good reason for the special treatment, for the curfew, show us the evidence and we'll shut up.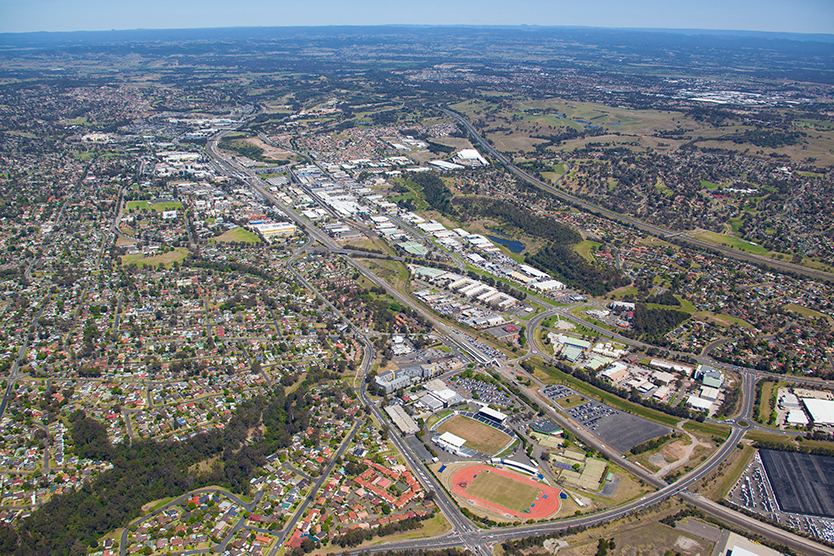 But I really doubt it's anything more than the usual "beat up the westies'' syndrome.
Well, the westies are not going to cop it much longer, unless Gladys and whoever is advising her come to their senses and restore Sydney to being one city united in the fight against the pandemic.
From what I can see even residents of Eastern Suburbs and the North Shore are against such a divisive approach to Covid.
But not those with their hands on the levers of power.
I say to them: dividing a city into two classes of people is not leadership – it's a recipe for social disaster in the long term.