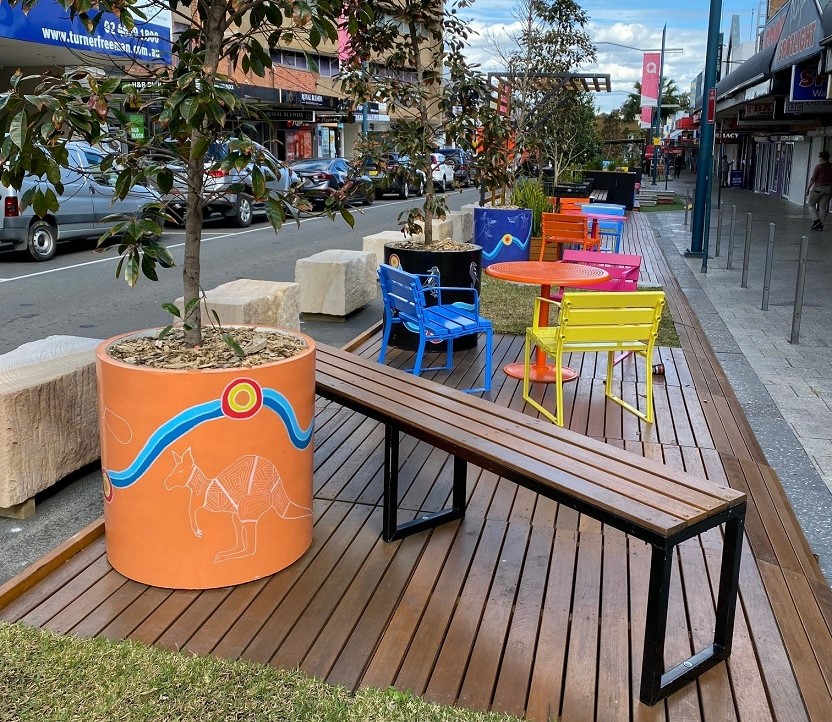 As South Western Sydney's Covid-19 crisis deepens, working families across our region are hurting as a direct result of the federal government's 18 months of failures on vaccines, quarantine and economic support.
New ABS data shows that payroll jobs across South Western Sydney region has fallen by as much as 13.5 per cent since June 26 – the start of the current lockdown in Sydney.
This data doesn't capture the impact on self-employed workers, who have also been hit hard by these lockdowns.
"These job losses are a direct result of the Morrison Government's mistakes," says Anne Stanley, the federal Labor MP for Werriwa.
"It is now common knowledge that Scott Morrison has botched the vaccine rollout and the Australian economy is suffering billions of dollars a week because of it.
"More importantly thousands of workers and small businesses have been hit hard as a direct consequence.
"Since the beginning of the pandemic, Labor have said the nation's economic recovery is hostage to the vaccine rollout.
"It isn't possible to have a strong workforce and economy with a weak vaccine rollout.
"The failure with the vaccine rollout has risked lives, jobs and our recovery," Ms Stanley said.
In other pandemic news, shadow minister for Western Sydney and local government, Greg Warren has demanded the NSW Government provide clarity and certainty for the 12 LGAs of concern regarding the easing of restrictions.
He says the premier, Gladys Berejiklian, has refused to confirm whether residents in the LGAs of concern will be subject to the same easing of restrictions as residents in other LGAs when they are rolled back.
The member for Campbelltown said residents in the LGAs of concern had been singled out and treated unfairly.
"Locals feel the Premier has essentially locked up residents in South Western and Western Sydney and thrown away the key," Mr Warren said.
Meanwhile the new Pfizer Covid-19 vaccination hub at Moorebank Logistics Park is accelerating access for priority workers in the Liverpool local government area with more than 1,000 jabs delivered in the first week.
The initial three month program will provide 18,000 first and second dose Pfizer Covid-19 vaccines through the implementation of a two-phase approach.
Phase one will provide access to essential workers and their families; phase two will provide access to all eligible local residents.