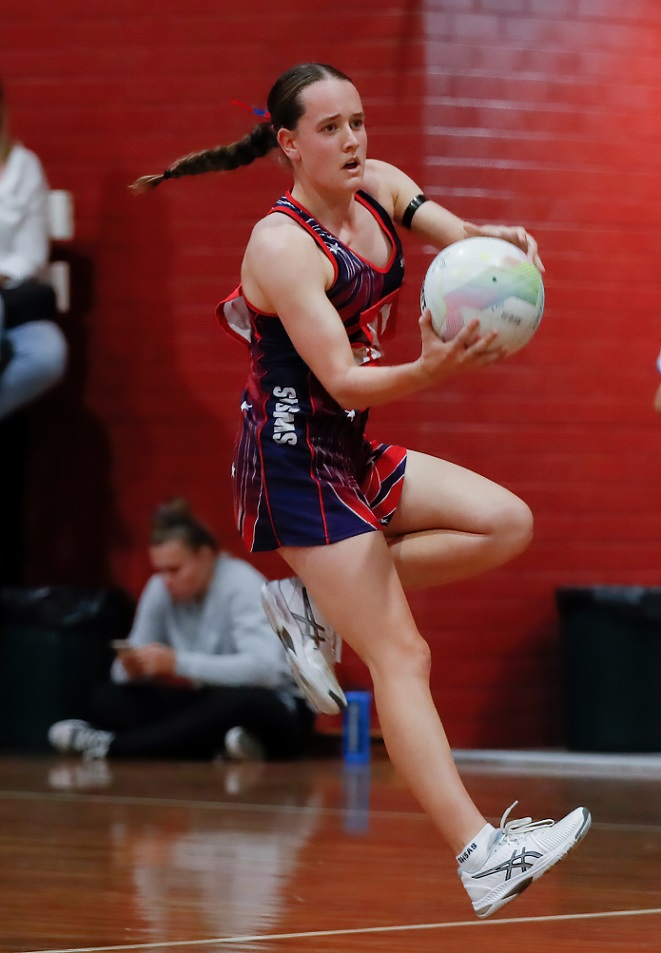 Something's cooking at the South West Sydney Academy of Sport as it eyes a return to a kind of normalcy before too long.
The academy is hopeful that nominations for all of its 2022 sport programs will be released in early October, with trials anticipated to take place in late November.
But don't for a moment think that athletes currently part of the academy program have simply put their feet up during the lockdown.
Take Narellan Vale netballer Abbey Finlay, who's taken out the academy's 2021 Coaches Award for maximising every opportunity to stay ahead of the game.
Abbey, along with 23 fellow squad mates, have not abandoned their team training, but instead adopted weekly online training and support sessions during the lockdown.
They have swapped the netball for a laptop, and the wide-open training space for a cleared-out garage in an effort to stay focused on continuing to develop as athletes.
"The academy has helped me during lockdown, by organising online Zoom sports education meetings for nutrition, and a mental health check in with the chap(lain) which have been really beneficial," says Finlay, who will turn 16 in a few days.
A highlight has been an online cooking workshop the academy hosted recently for its athletes.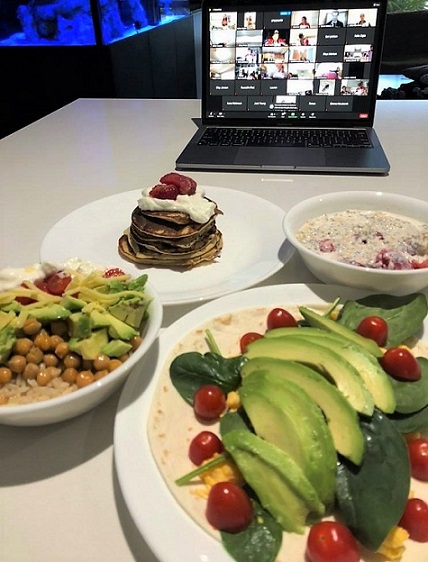 Sydney West Sports Medicine and Parramatta Eels dietitian, Kelsey Hutton led the academy athletes through an interactive cooking session.
The athletes prepared two breakfast and lunch options, while learning about the nutrition requirements and options to help boost their athletic performance.
"It was great to get some new ideas and learn more about the importance of nutrition as an athlete," Finlay said.
Finlay, and her fellow netball athletes have also been taking part in an online Netfit Academy Challenge, conducted by Netball NSW, with each regional academy program participating in a three-week training program.
"On top of this our squad has also been doing weekly on-line meetings in small groups where we do strength and conditioning, wellbeing talks, and our coaches have been giving us challenges to keep us all connected during lockdown," she said.
Finlay, like most teenage athletes, is looking forward to the opportunity to get back into training and will be nominating for the next academy netball program.
"The academy has provided me with much more knowledge on not just the skills of playing netball, but the behind the scenes work like recovery and leadership,'' she said.
"I am really looking forward to getting back to netball and catching up with friends when we can all get back into it.''
To get involved and for more information on the South West Sydney Academy of Sport, visit the website www.swsas.org.au or phone the academy on 4627 7622.