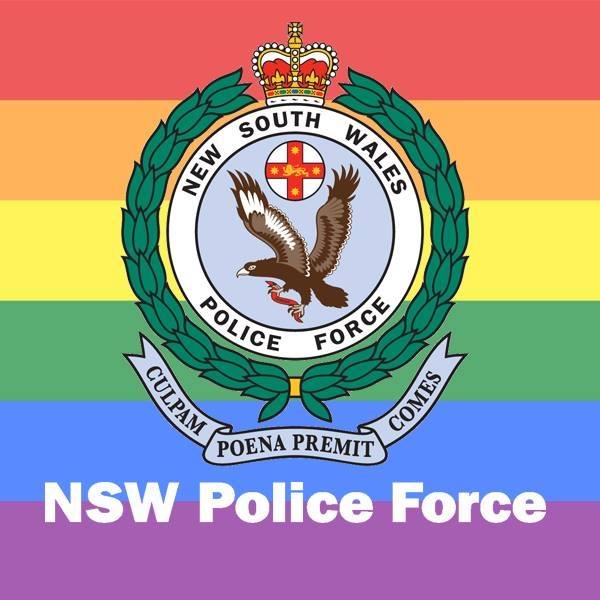 A man will appear in court today charged after allegedly defrauding an elderly Harrington Park woman of almost $25,000.
Earlier this month, the 81-year-old woman was contacted via a social media messaging service by a person purporting to be from a law enforcement agency.
After speaking to the person online, the woman was convinced to disclose personal information before being contacted by phone by a person claiming to be an agent from the Australian Federal Police.
As instructed, the woman attended a bank branch on two separate occasions to withdraw a total of $24,000.
On each occasion, an agent named "Alex'' attended her home to collect the money as arranged.
Yesterday, the woman again attended a bank branch at Narellan and spoke to staff who notified police.
Detectives from Camden Police Area Command attended and commenced an investigation.
A 36-year-old man was subsequently arrested outside the woman's Harrington Park home about 6.30pm.
During a search of his vehicle, investigators allegedly located an envelope containing $12,800 cash withdrawn from a Bowral bank branch.
He was taken to Narellan Police Station and charged with two counts of obtain property by deception, attempt to obtain property by deception and recklessly deal with proceeds of crime.
Police will allege in court that the man attended the woman's home on Thursday and Friday, September 9-10, 2021, to collect $9,000 and $15,000 respectively.
The Bankstown man was refused bail to appear at Picton Local Court today.
Police are warning members of the public not to provide any personal information over the phone and are urged to contact their local police station should they receive a phone call from someone they don't know requesting money.
Detective Inspector Paul Albury, the Crime Manager at Camden Police Area Command, was due to address the media today.
As inquiries continue, anyone with information is urged to contact Camden detectives or Crime Stoppers on 1800 333 000.