With a simple click of a button on council's new My Waste Bin app, Campbelltown residents can now track their bin collection days, book their kerbside clean ups and check what waste goes in which bin.
It will provide a "one stop shop'' for all waste information that is easily accessible for residents and will enable people to set bin reminders and receive real-time updates of any service changes or delays.
"By digitising our waste information, we're able to provide residents with a range of new features to improve our service such as tailored information for each individual property and real-time service updates," Mayor George Brticevic said.
"The app will make it easier for residents to book services and will notify users of the app of upcoming waste events planned by our waste team," he said.
"As we strive to improve resource recovery across our community, we wanted to provide the community with access to a tool that made it easier for residents to know what should and shouldn't go in our bins," he said.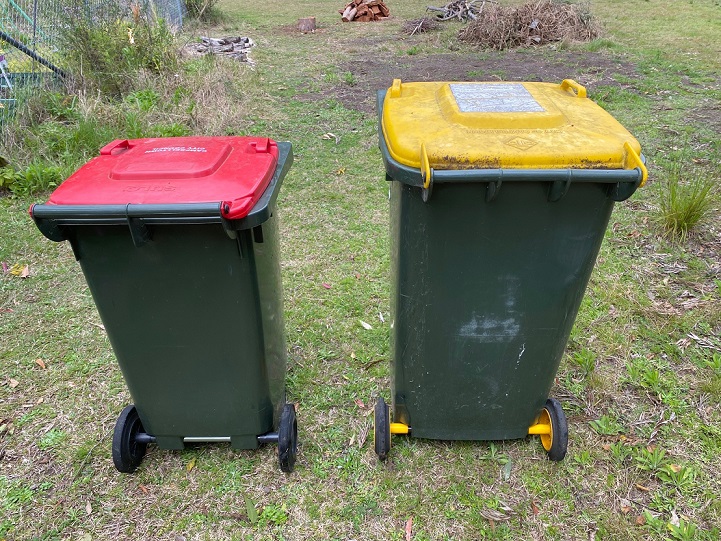 "With landfill capacity across the Sydney Metropolitan Area continuing to decline along with our finite natural resources, recycling and resource recovery has never been more important."
Council says the switch to digital waste information is part of its commitment to sustainability and will see the phasing out of the traditional hard copy waste collection calendars from 2021.
For people who still prefer the hard copy calendar, they can be downloaded from Campbelltown Council's website and printed.
Additional assistance will also be provided for those residents who don't have access to smart technology.
For further details visit the council website.