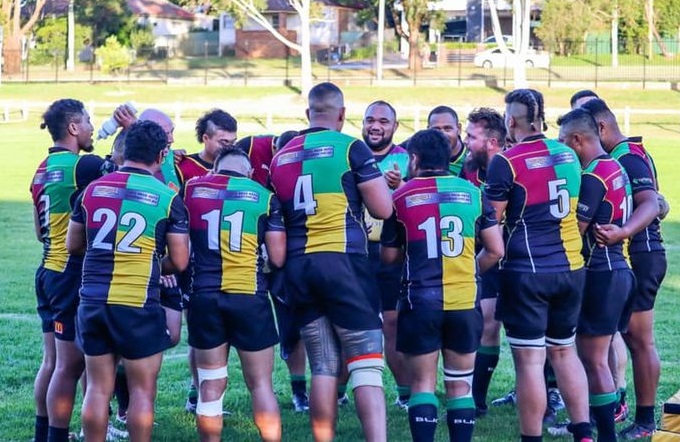 Campbelltown Harlequins will be shooting for four wins from as many outings when they host the University of Wollongong this Saturday.
The Quinnies, who share top spot on the ladder after a perfect start to the 2021 season, returned victorious from the 'Gong on the weekend after downing Tech Waratahs 32-27 in a tight contest.
Campbelltown scrum half Terry Fanolua controlled the game meticulously and even crossed the line three times for the Quinnies.
Hooker Andy Tiatele carried the ball strong right up the middle, with John-Wesley Boath Moananu and VC Elijah Sa providing plenty of support.
Harlequins were forced to hold their line in the second half as the home side came out firing and did not let up until the buzzer.
Strong efforts also came off the bench as the boys from second grade played back to back, maintaining the same level of intensity and physicality as set by their brothers in first grade.
Harlequins second grade also continued their winning streak, overpowering the Tech Tahs 36-13.
The forward pack led the way with a powerhouse display. However the Quinnies backline also looked sharp with a strong combination in the centres.
Darren Paese deserves to be singled out for dominating from the fullback position and directing traffic throughout the game.
Saunders Oval hosted the clash between Harlequins and Camden Rams in third grade.
The home side started strong but the boys from Campbelltown stayed in the game, which ended in a 20-20 draw.
Veteran Harlequin Quade Facey and new player Shane Meni were standouts in the forward pack, with Darren Paese proving a strong force in the backline.
This Saturday's game against University at Campbelltown Showground will kick off from 3.15pm in first grade.