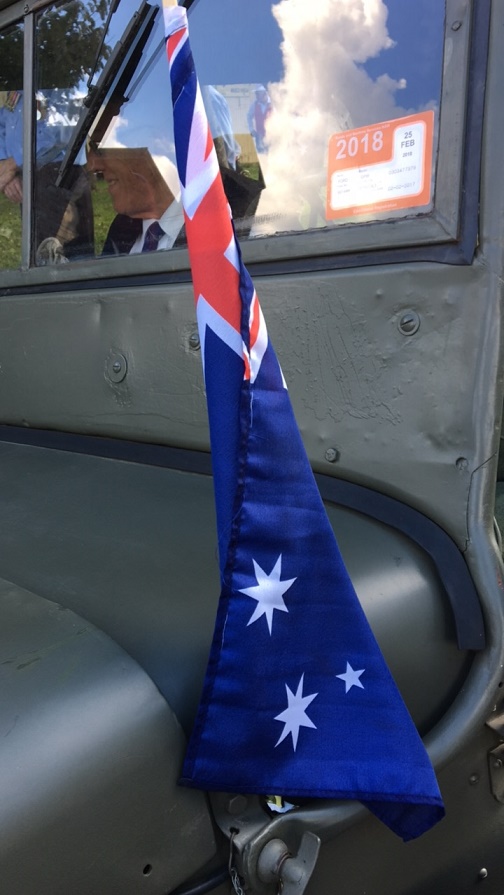 It is imperative as a nation that we preserve the stories of our brave Australian Defence Force personnel – and it starts by encouraging younger generations to attend Anzac Day marches and services every year, says MP Greg Warren.
The member for Campbelltown and opposition spokesman on veterans' affairs in the NSW parliament – who also served in the ADF – says the importance of a large crowd at services on April 25 "should never be understated''.
"It continues by having those same people bring their children and their grandchildren along too,'' Mr Warren said in a media statement ahead of Sunday's 2021 Anzac Day marches and services.
"The goal should be to make sure that the tradition is so deeply etched into our nation's fabric that nothing – not even a year like 2020 – can compromise the tradition,'' he said.
"Take a minute to think about what our nation would look like today without the efforts of those brave men and women who served in various conflicts and wars.
"Waking once before dawn every year and taking a moment every now and then to remember those Defence Force personnel is not a sacrifice.''
This year's Anzac Day commemorations are affected by Covid restrictions, with the numbers able to attend capped to 5000. Those attending in person will have to get a ticket.
The Campbelltown RSL Sub-Branch will hold an Anzac Day dawn service in Mawson Park at 5.30am before the main service begins at 9am this Sunday, April 25.
Camden RSL Sub-Branch will hold a dawn service from 5.30am, where attendance will be by invite only.
The Anzac Day March will set off from Onslow Oval, Camden at 10.30am. Both will be livestreamed.
For information about Anzac Day events in your local area, visit https://www.rslnsw.org.au/commemoration/anzac-day-2021/local-dawn-service-march-and-commemoration-services/
There is plenty of military history around the Menangle area where Menangle Country Club will have two-up and live music in the courtyard from midday on Sunday, April 25 as part of their Anzac Day commemoration.