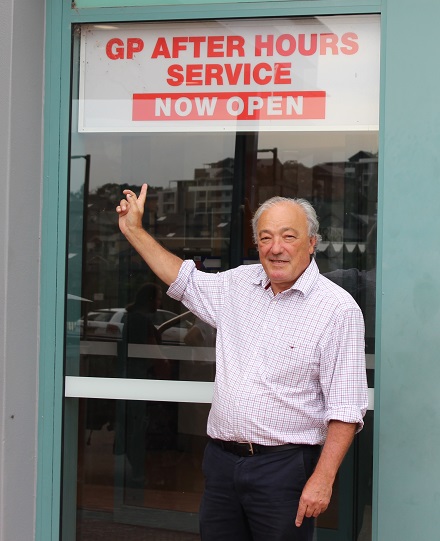 The federal member for Macarthur, Dr Mike Freelander, has welcomed a long-awaited move by the government to address shortfalls of GPs in areas of need across the nation.
After years of mounting pressure, the Commonwealth has announced this week that it would be taking steps to improve GP retention and recruitment in areas of need.
"This is a welcome, first step towards fixing a system that is failing our community," Dr Freelander said.
Presently, the Commonwealth provides incentives to GPs to work in communities through the Distribution Priority Area (DPA) classification; a system that Dr Freelander says has not been working of late.
"Throughout our community, and in areas such as the Central Coast, we know that practices have been struggling to recruit and retain quality doctors,'' he says.
Ultimately it is the patient that suffers. The government had previously upheld decisions under the DPA classification, perpetuating the shortfall in doctors, denying calls from Dr Freelander and local medical practices to re-assess our region's classification as a non-priority area.
Dr Freelander said that he was pleased that the government had had a change of heart, in announcing a new appeals process this week to challenge classifications.
"Finally, the government have recognised that the system is failing," he said.
"It is my hope that their new appeals process will extend to communities like ours, to ensure that no patient is left behind because of an issue that ought to be easily remedied."