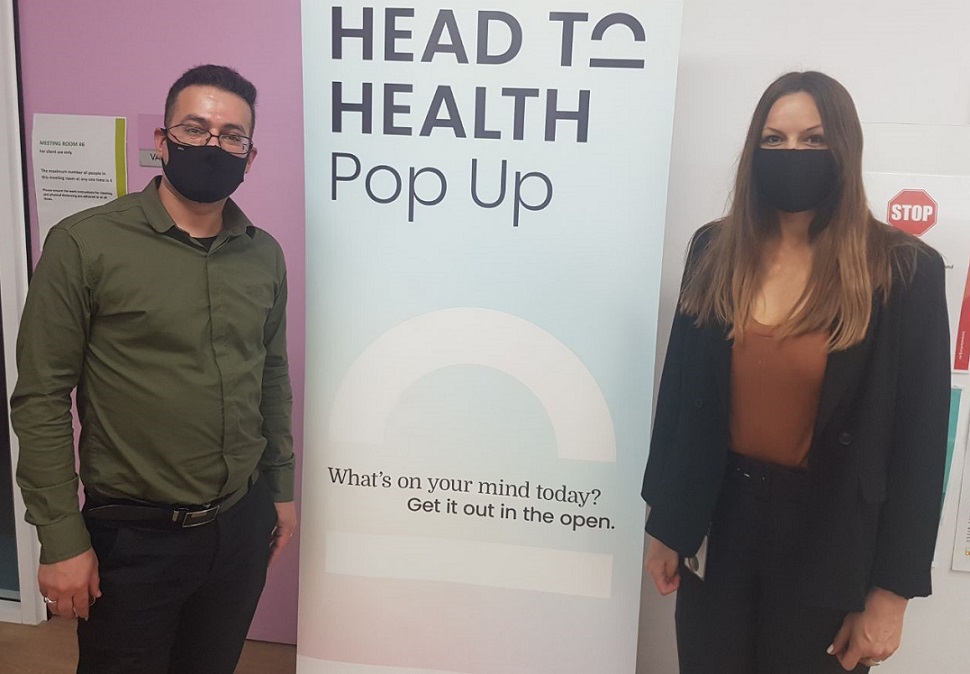 A Head to Health pop up service is now available for South Western Sydney residents struggling with their mental health due to Covid-19.
The Head to Health service has been set up by South Western Sydney Primary Health Network (SWSPHN) and six other primary health networks in NSW following $10.6 million in funding from the Federal Government as part of its response to the current pandemic.
To access Head to Health simply call 1800 595 212 to discuss your mental health needs and concerns.
Anyone calling will then be referred to mental health services in their local area which most appropriately meet their individual situation.
SWSPHN chief executive officer Keith McDonald says Head to Health support would be available to anyone of any age in the community with or without a GP mental health treatment plan.
Short to medium term support will be provided for people experiencing moderate to high levels of mental health distress. No referral or appointment is required to access the service.
"Mental health problems don't discriminate. Many people in our region may have never experienced mental ill-health before and are facing new challenges due to Covid-19," Mr McDonald said.
"We've quickly mobilised to set up the new Head to Health pop up service so people throughout our region can access assessment of need, referral and therapeutic intervention which will work alongside existing state and federally funded mental health support services.
"Head to Health is designed to offer a seamless service via the central 1800 595 212 phone number, guiding people in mental distress or feeling unable to cope with the extra pressures brought on by the pandemic to the right support.''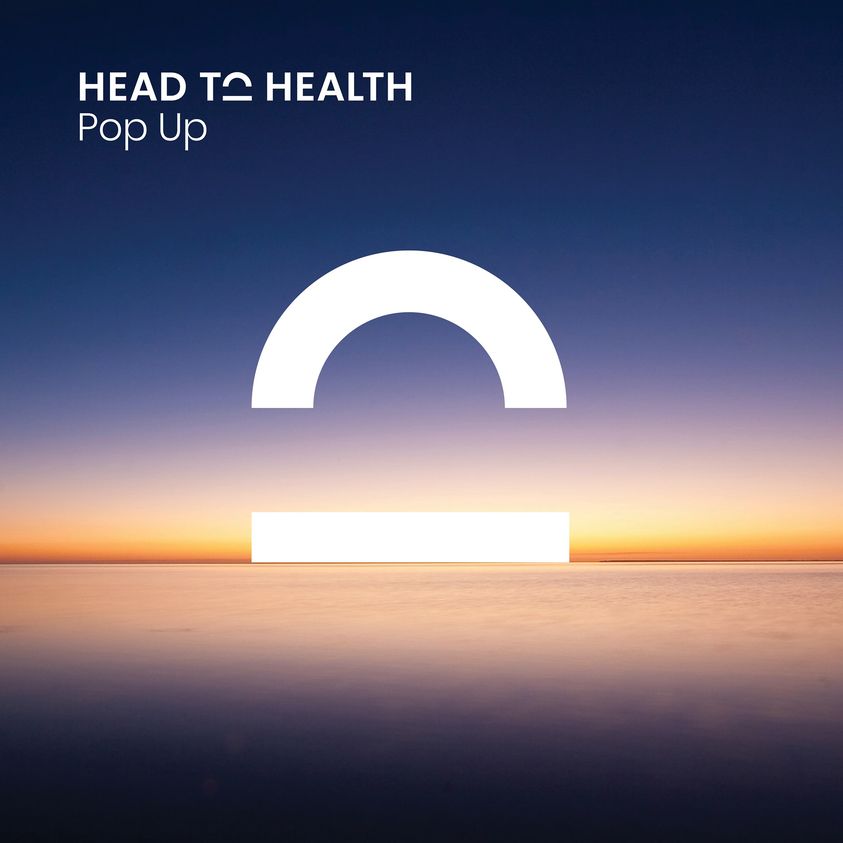 In addition to the 1800 595 212 phone number which will be promoted state wide across NSW, 10 Head to Health pop up hubs will be established in NSW from this week.
Two are in the South Western Sydney Covid-19 hotspot local government areas of Bankstown and Liverpool, pictured top.
SWSPHN has worked closely with primary care services, South Western Sydney Local Health District, the NSW Mental Health Pandemic Response Taskforce and the State and Federal Governments in identifying the sites for the first pop up hubs in our region.
Mr McDonald said the service would commence operations with foundational staffing.
"We will then work to scale up the resourcing," he said. "Once fully established, the service will offer multidisciplinary teams of mental health workers to provide extra support during the pandemic."
For more information and FAQs, visit www.swsphn.com.au/head-to-health-pop-up