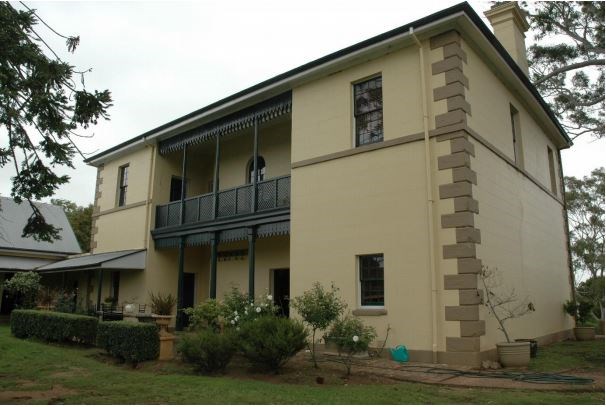 Historic Glenlee Estate, located just five kilometres from the centre of Campbelltown, was considered to be the best dairy farm in the young colony of NSW.
It has been used for a lot of other things over the past 200 years, including producing olive oil more recently.
The current owners, David and Maree Wilson, have now lodged plans to develop the heritage listed property for housing.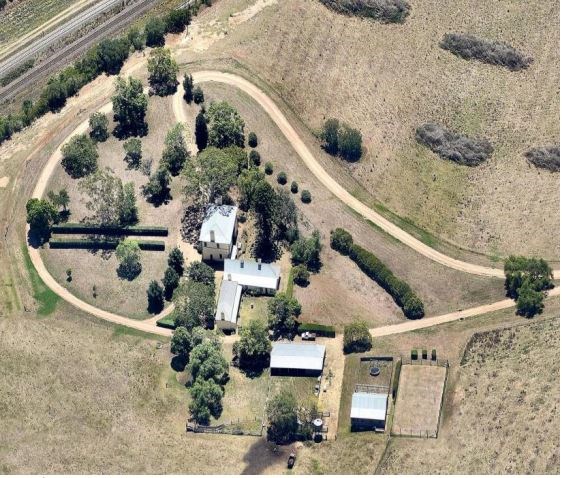 According to a report to council the proposal to rezone the land of a little over 40 acres for prestige housing deserves to get the green light.
Councillors will vote on it one way or the other at next Tuesday's Campbelltown Council meeting.
According to the plans submitted to council, a variety of housing lots would be created if rezoning goes ahead.
Lots ranging from 600 to 2,000 square metres and some five and 10 acre lots are being proposed.
A report to council says the provision of around 77 large lot, lifestyle homes that are currently under represented in the Campbelltown area is a welcome move.
"The proposal has been developed with due regard to the environmental sensitivities of the site including its unique heritage,'' says the report.
"Approval would enable preservation of the important local ridge as open space to support public access.
"It would also lead to the establishment of a framework for the long-term conservation of the heritage listed Glenlee Estate.
"This would include the restoration of the gate lodge and enhancement of all buildings generally to a maintainable standard and provision for future maintenance,'' the report says.