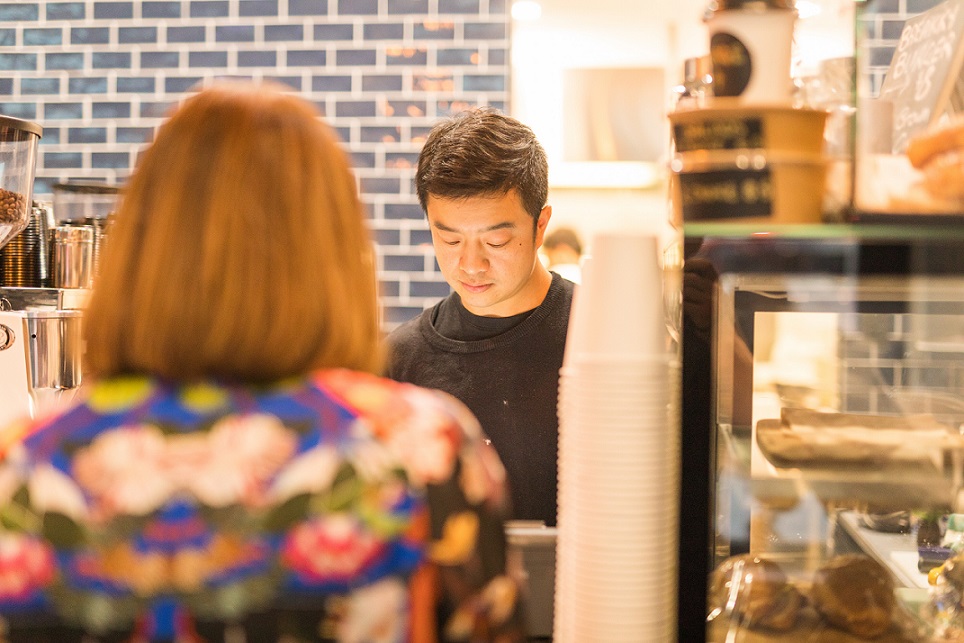 In order to survive the downturn caused by the pandemic, Out of Office Espresso café used a council business grant to set up a dark kitchen to operate during the evenings under a new brand, Papi's Kitchen.
This addition increased their financial resilience by allowing their kitchen to operate at different times of the day, attract new clientele and re-hire staff who had been stood down.
Out of Office Espresso café was one of 50 local businesses that received a grant worth up to $5,000 from Liverpool Council to help them get through the worst of the pandemic.
Council developed the $172,000 grants program to assist those businesses which could demonstrate how they would adapt to the new operating environment.
Out of Office Espresso, which was awarded the Liverpool City Council Australia Day small business award for their resilience and innovation, was one of several local firms that made changes to meet the challenge posed by the pandemic.
Liverpool City Council says it has received a positive response to its business resilience grants program, with the vast majority of recipients indicating the changes they made to their business were sustainable.
"We all have faced significant challenges in relation to Covid-19 and our business community has shown incredible resilience and innovation in finding new ways to do business," says Liverpool mayor Wendy Waller.
"Council's business resilience grants helped many businesses to stay afloat and offered a much-needed injection of financial assistance when they needed it most.
"We received some great feedback from local businesses who were able to use the funding to change their business models, for advertising campaigns, business rebranding and setting up an online presence".
The grants program also created 42 new jobs, including two apprenticeships giving young people an opportunity to start a new career in hairdressing and manufacturing.
Council is now developing a five-year, small business development strategy to provide guidance on how it can best support the development and growth of small businesses and to leverage the opportunities developing in the region.